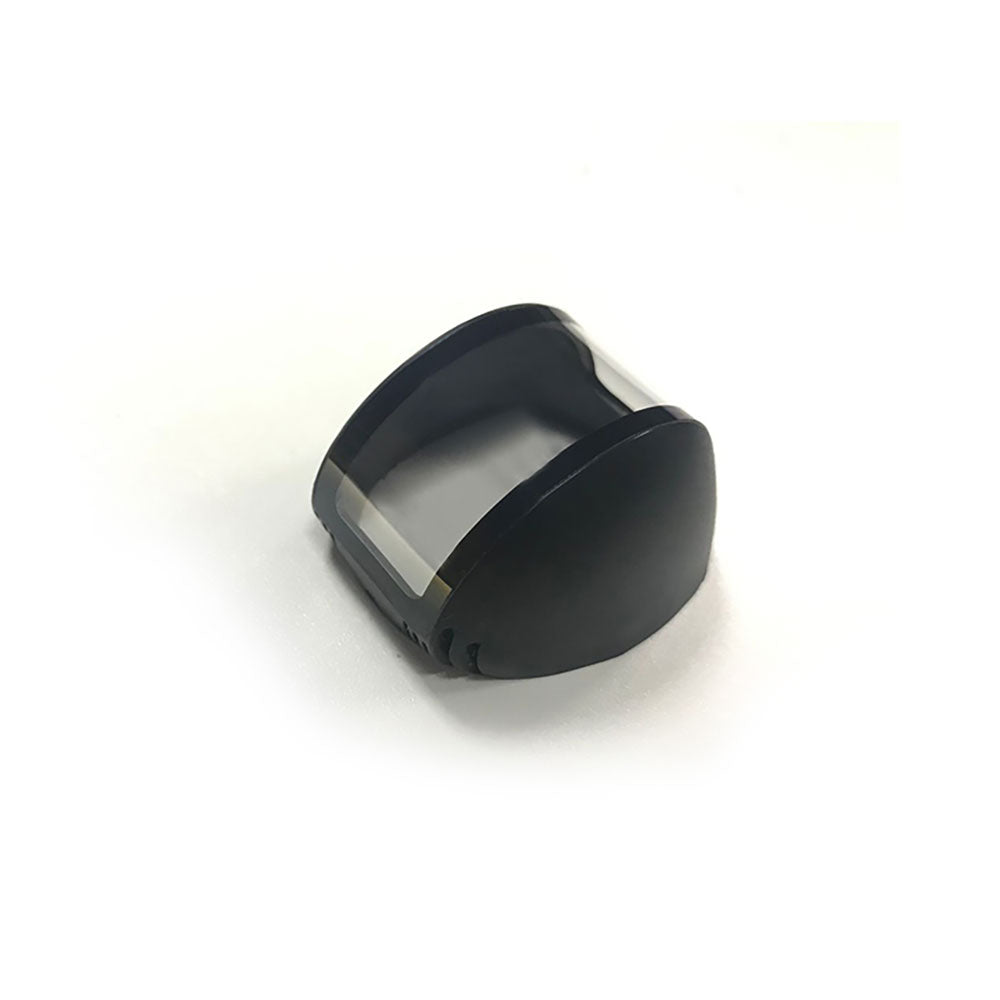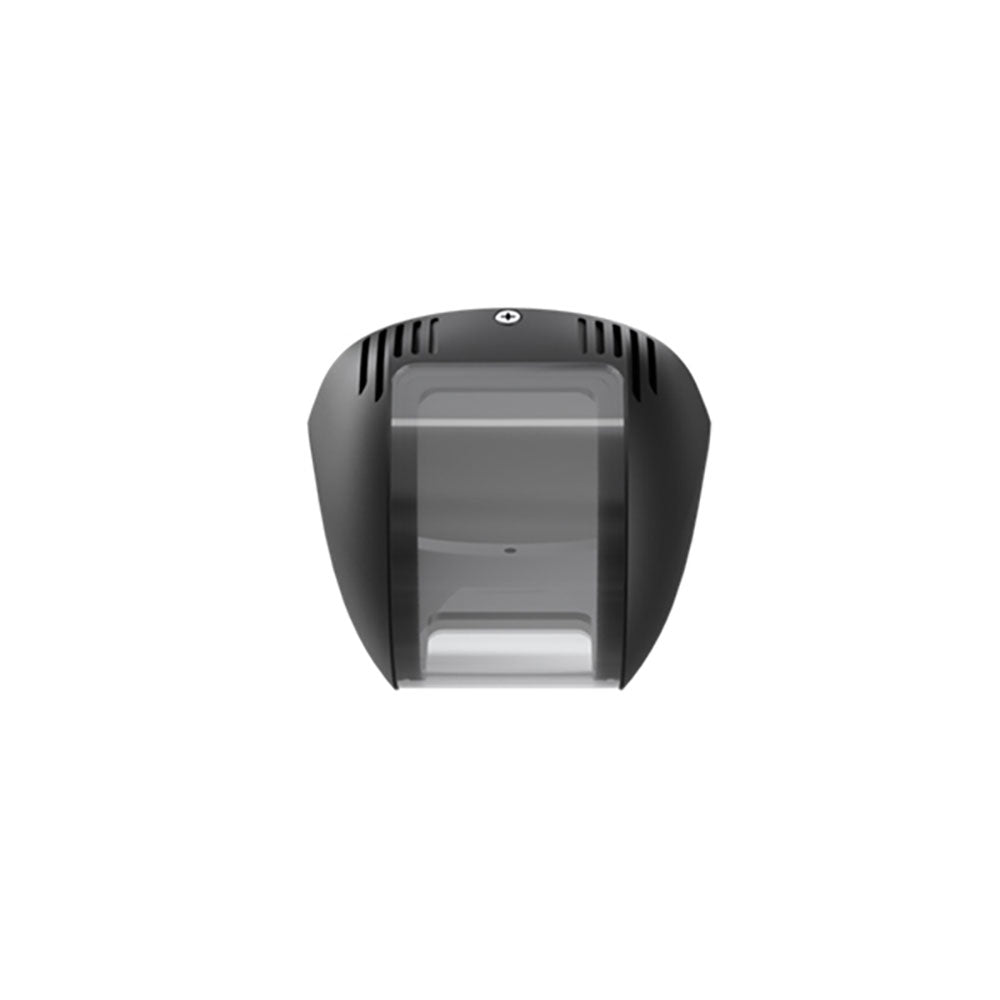 SwellPro® Spry/Spry+ Optical Glass Dome
Free shipping for order over $900.
Duty-free for USA, AU and NZ.
Buy now, pay later with Klarna.

Overview: Optical glass dome specially designed shade and glass coating help to filter out excessive glare and balance the harsh highlights often found on the water and snow that provides high transparency without distortion.
Material: Optical Glass
In the box: Glass Dome x 1pcs

Compatibility: Spry & Spry+ Drones
Optical Glass Dome
After a hard landing......was my fault.... I had to rder new ones. Everything OK, fast delivery!
Ok? Found when it was fitted that it had a hair line crack which now has cracked all together but can still see thought it, also the controller has started to buzz all the time and I have lost the read out as the screen is all snowy. But the drone flies well but can't read the screen as it is snowy.
Hi Stuart, If your drone has any aftersales questions, pls feel free to contact our support team via email : support@swellpro.com.
Swellpro support team will help you solve this problem.
Swell pro spry+ optical glass dome
They should be a little bit more water proof and more derabel and a little bit more stronger and thicker than they are. It doesn't take much too crack it. I have cracked them by just hitting it with my fingers. So I have bought seven of them and have broken every one of them. So I'm not very pleased with them but otherwise I'm happy with the unit it's self. Always have to do a Meg calibration with it before I fly it. Love the triple props. Very good handling with them and responseve to the control.
SwellPro® Spry/Spry+ Optical Glass Dome
Great
Great item.
Try not to over tighted them so it doesn't cracks.
Thank you E. Cruz, have a nice day .
Subscribe now to receive exclusive offers and product updates.
Get an Extra 5% Off on Your Black Friday Order