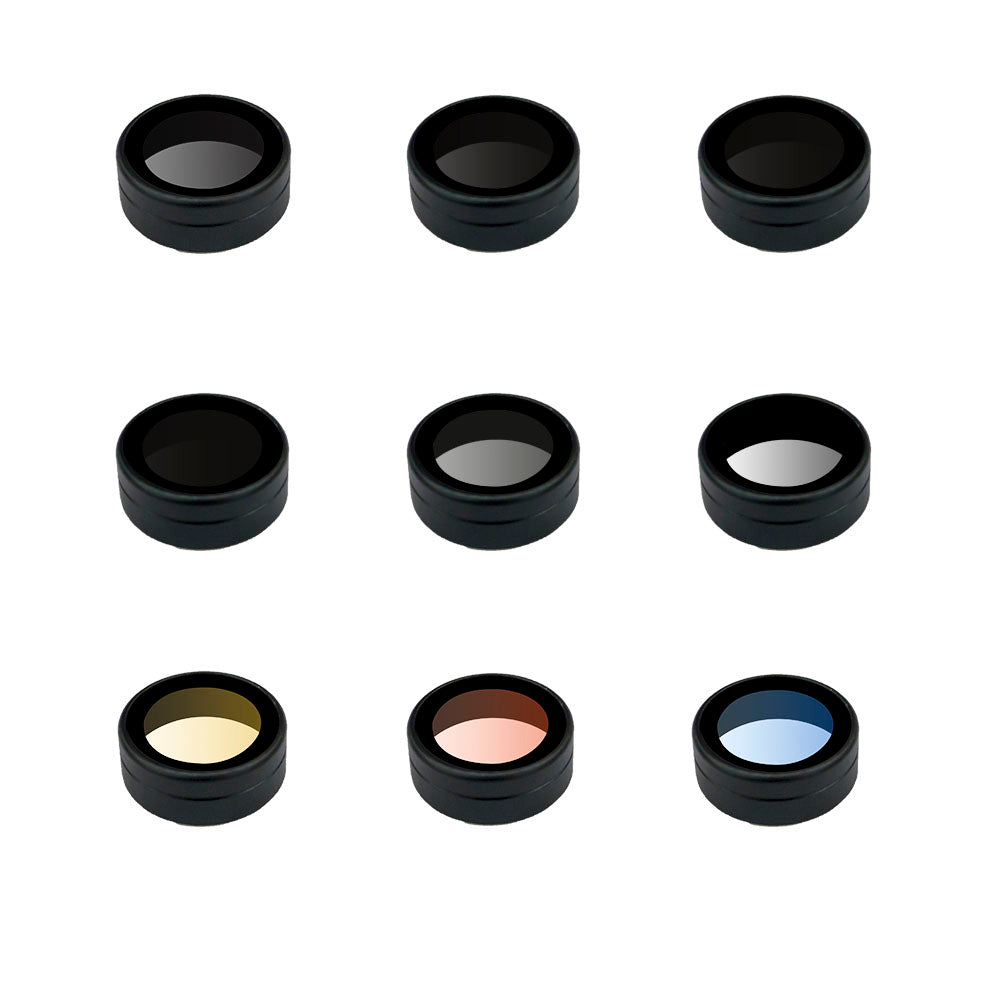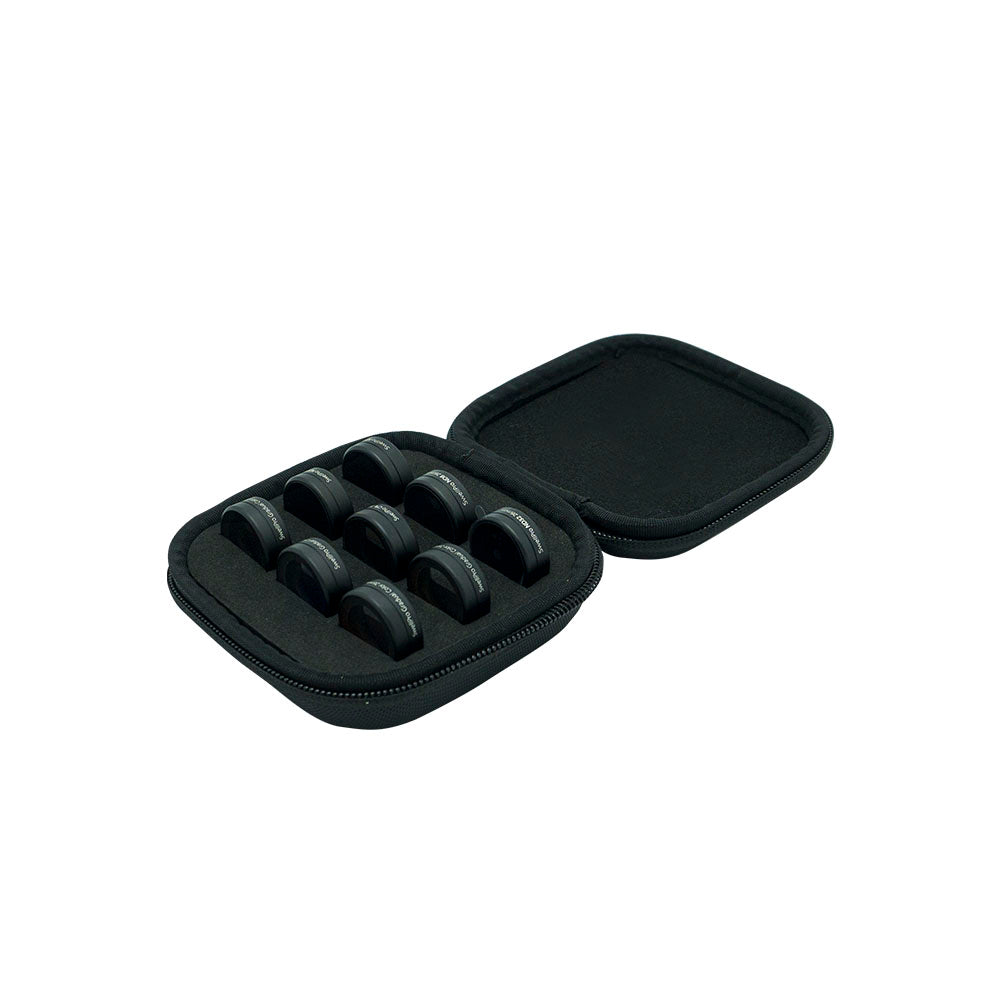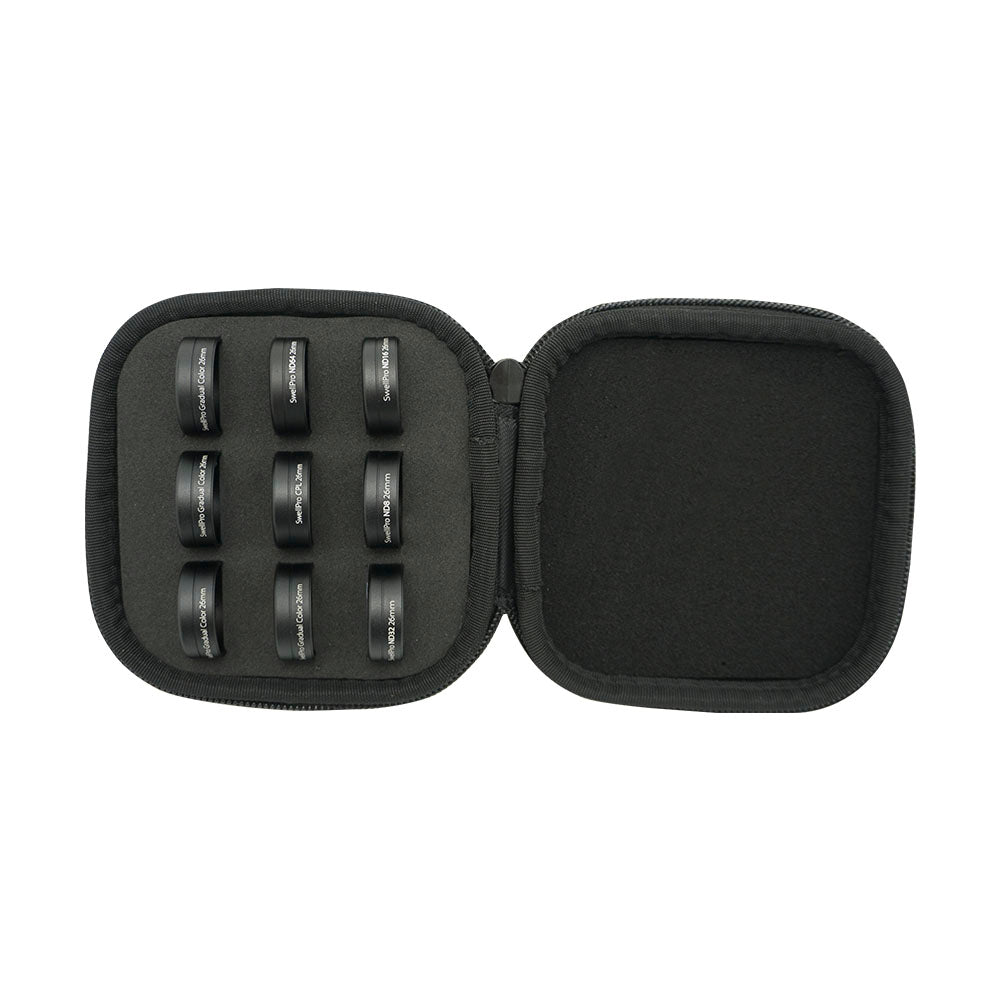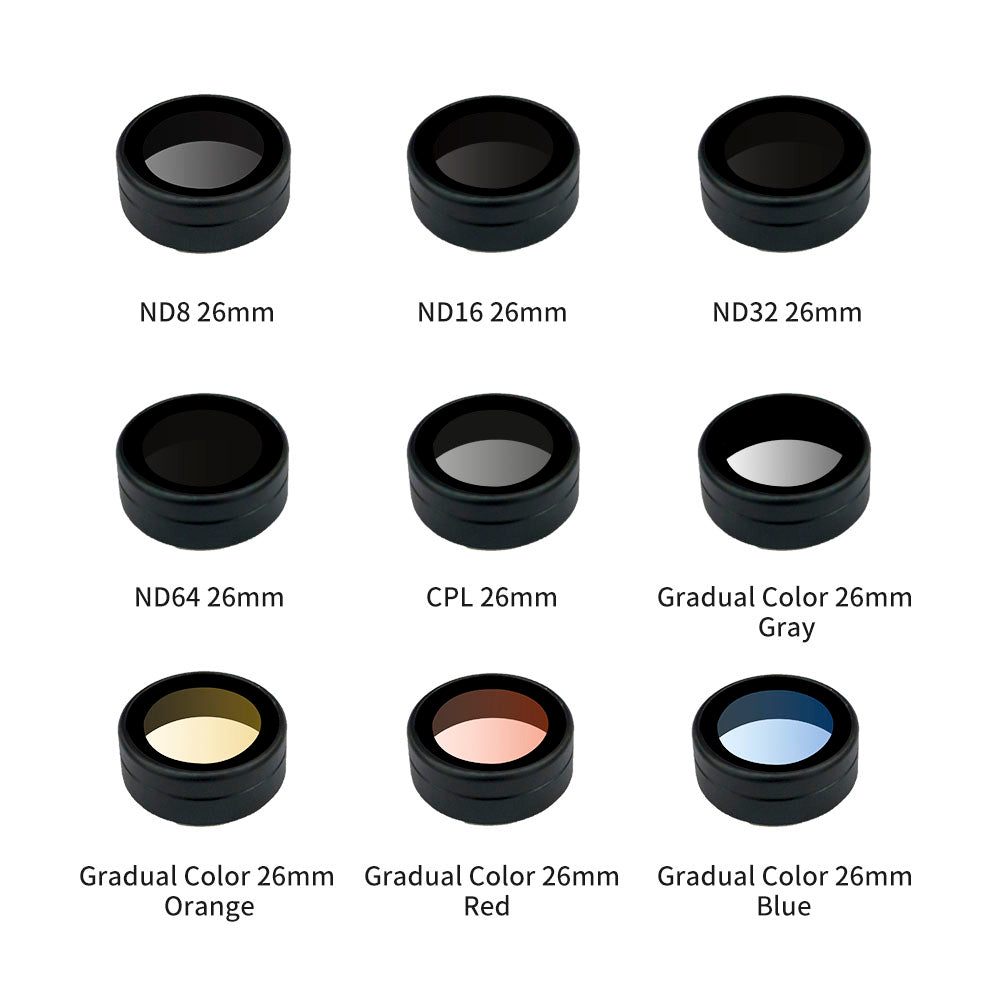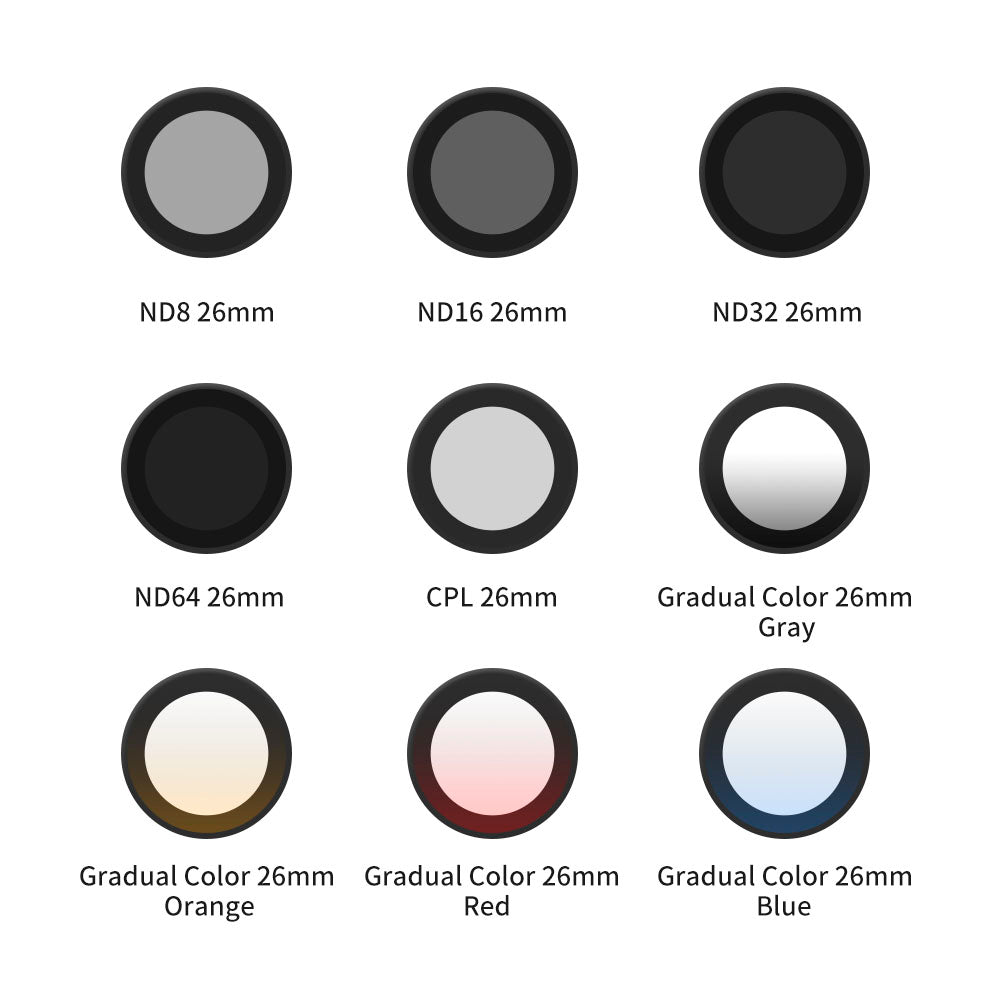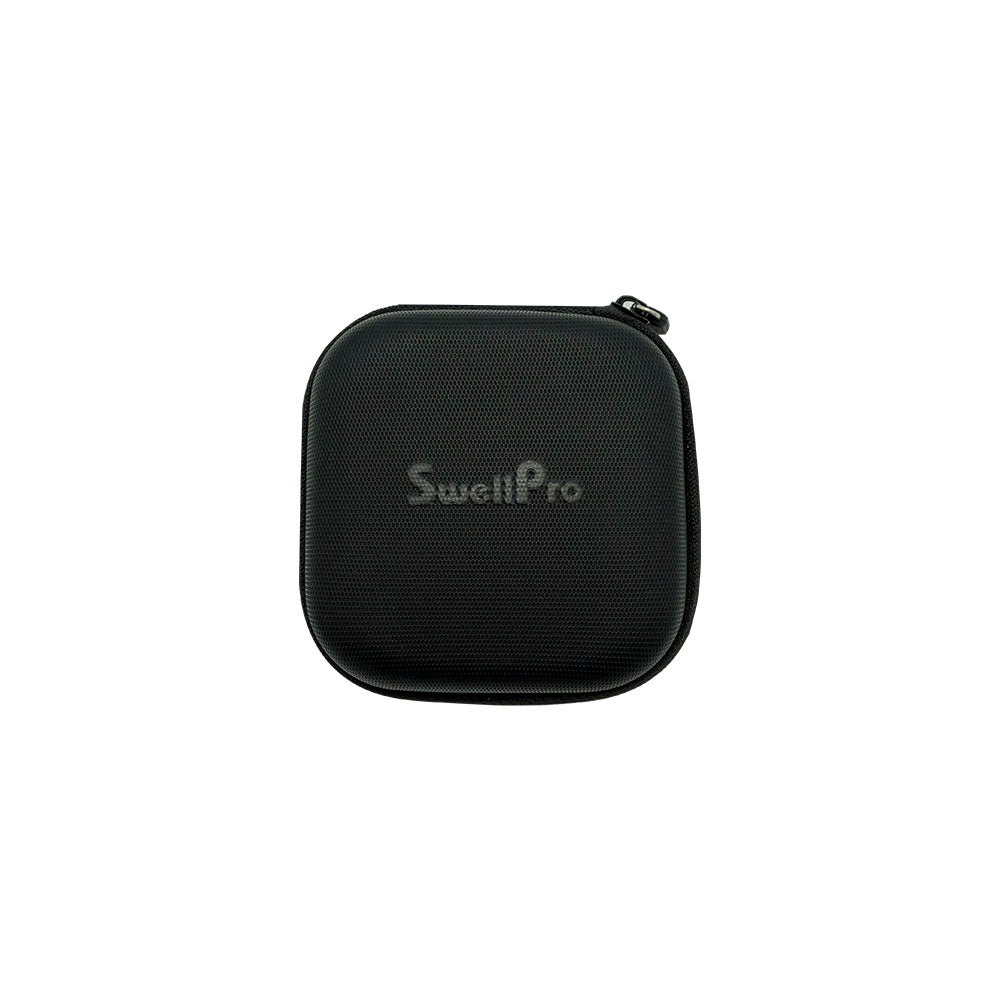 SplashDrone 4 Camera filters
Free shipping for order over $900.
Duty-free for USA, AU and NZ.
Buy now, pay later with Klarna.

Overview: Add more special effects and color to the epic aerial image with a set of filters specially made for SplashDrone 4.
Specification:
ND filters: By reducing the amount of light that enters the SplashDrone 4's camera, the ND filter set allows photographers more leeway in selecting an aperture and shutter speed by preventing overexposure under bright sunlight. With an ND filter, photographers can also lengthen the shutter speed and create some motion blur, giving your photos a more lively and active feel.
There are 4 options of ND filters (ND8/ND16/ND32/ND64) for different lighting conditions. 
CPL filters: The CPL filter reduces glare and increases color saturation, helping SplashDrone 4 capture crystal clear images.
Graduated filter: The graduated blue filter adds spectacular color to one half the photo while leaving the other half untouched. They allow landscape photography to create a more dramatic sky, while maintaining the foreground's original contrast and colors.
Color options: red / blue / orange / gray
In the box: Camera Filters x 1set(9pcs)
Compatibility: GC1-S camera, GC3-S camera
Subscribe now to receive exclusive offers and product updates.
Get an Extra 5% Off on Your Black Friday Order