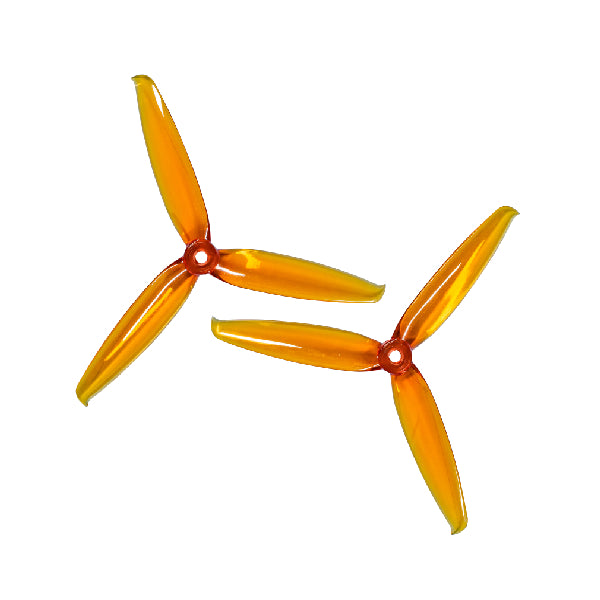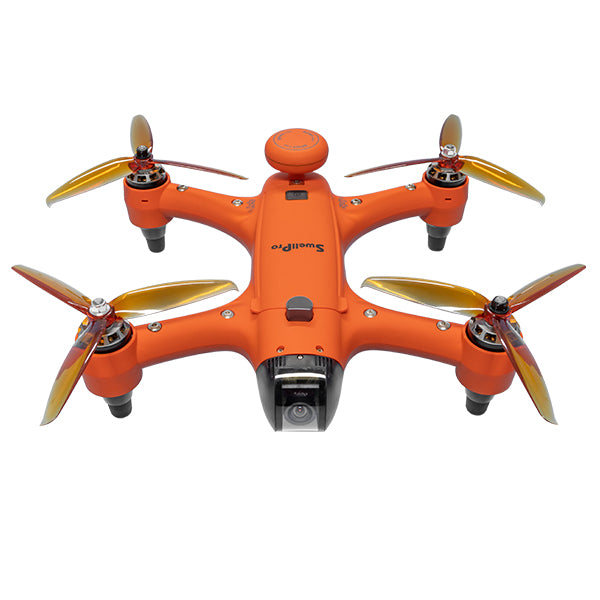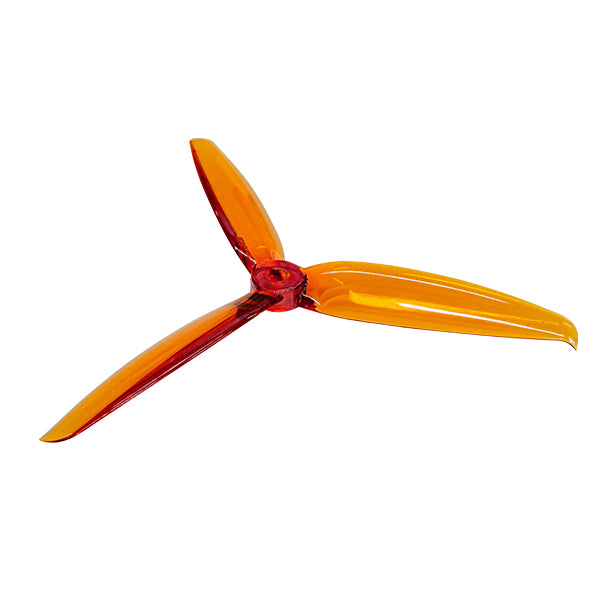 SwellPro® Spry/Spry+ 3-blade Propellers (2 pairs)
Free shipping for order over $900.
Duty-free for USA, AU and NZ.
Buy now, pay later with Klarna.

3 blade silence
very silent, good performance. But with the 3 blade props it does not fit in the original bag.
Not noticeable different
I bought the 3 prop blades to see if they made a difference in both video and noise.. the main difference is it won't fit in case with the props on and it seemed to take less rpm of motors to hover, still extra props always a good thing..
Spar propps
Exactly what I ordered. Great
Spry+ Triblade Props
These are good props. I was pleasantly surprised to see that the makers of the triblade are Gemfan! Highly reliable. I have been using Gemfan props for my other FPVs for a few years now. Good job, Swellpro, for partnering w them. This Whiskey color is awesome too, goes so well with the orange theme of the drone. Flies well, not too noisy. Good pitch sound.
BEST DRONE EVER.
Excellent power and price. Simple system. My favorite and "go-to" drone. I live in hawaii and am thinking about becoming an affiliate.
Subscribe now to receive exclusive offers and updates.
Get an Exclusive 5% Off Your First Purchase