Fishing Drone for smart fishermen
Fisherman FD3
The Almighty Fishing Drone
Fisherman Max
Multi-purpose Waterproof Drone
SplashDrone 4
Fishing Drone for Every Fisherman
Fisherman FD1
Waterproof Drones for Multiple Purposes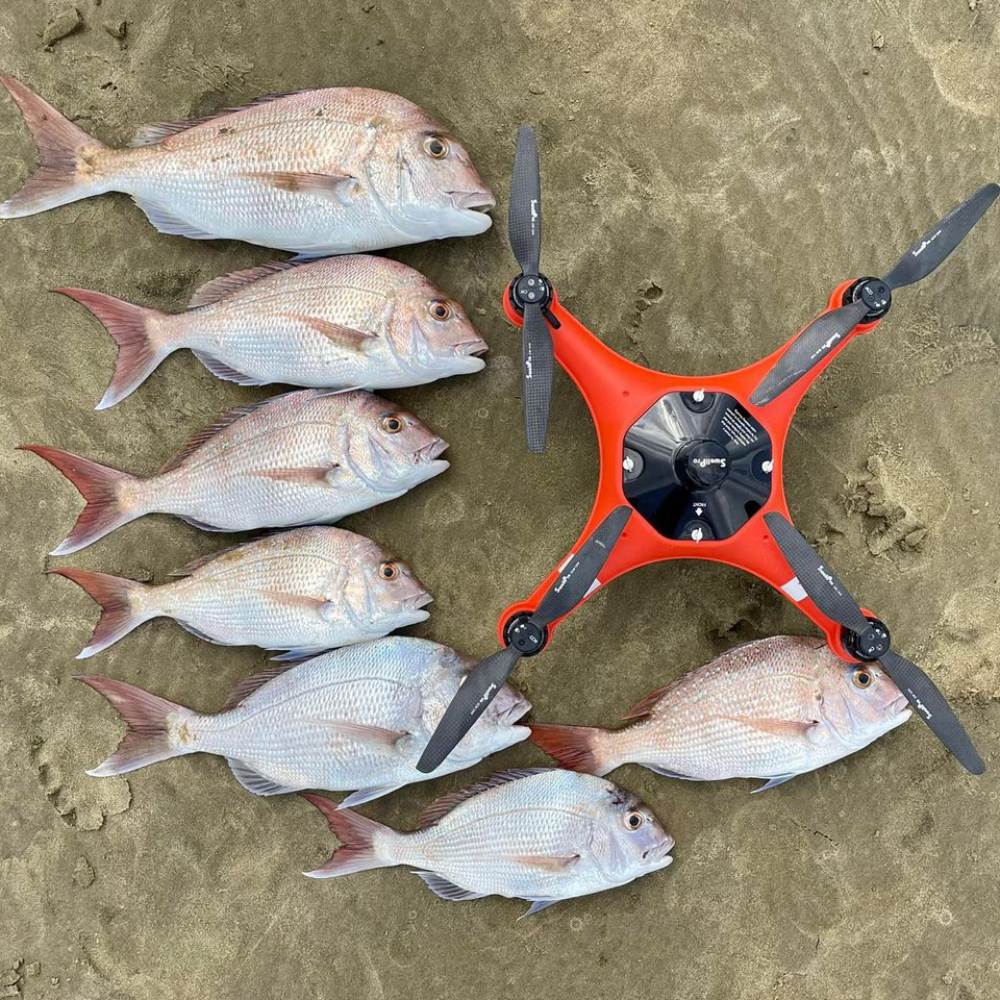 For Drone Fishing
SwellPro makes industry-leading waterproof fishing drones with bait releases and cameras.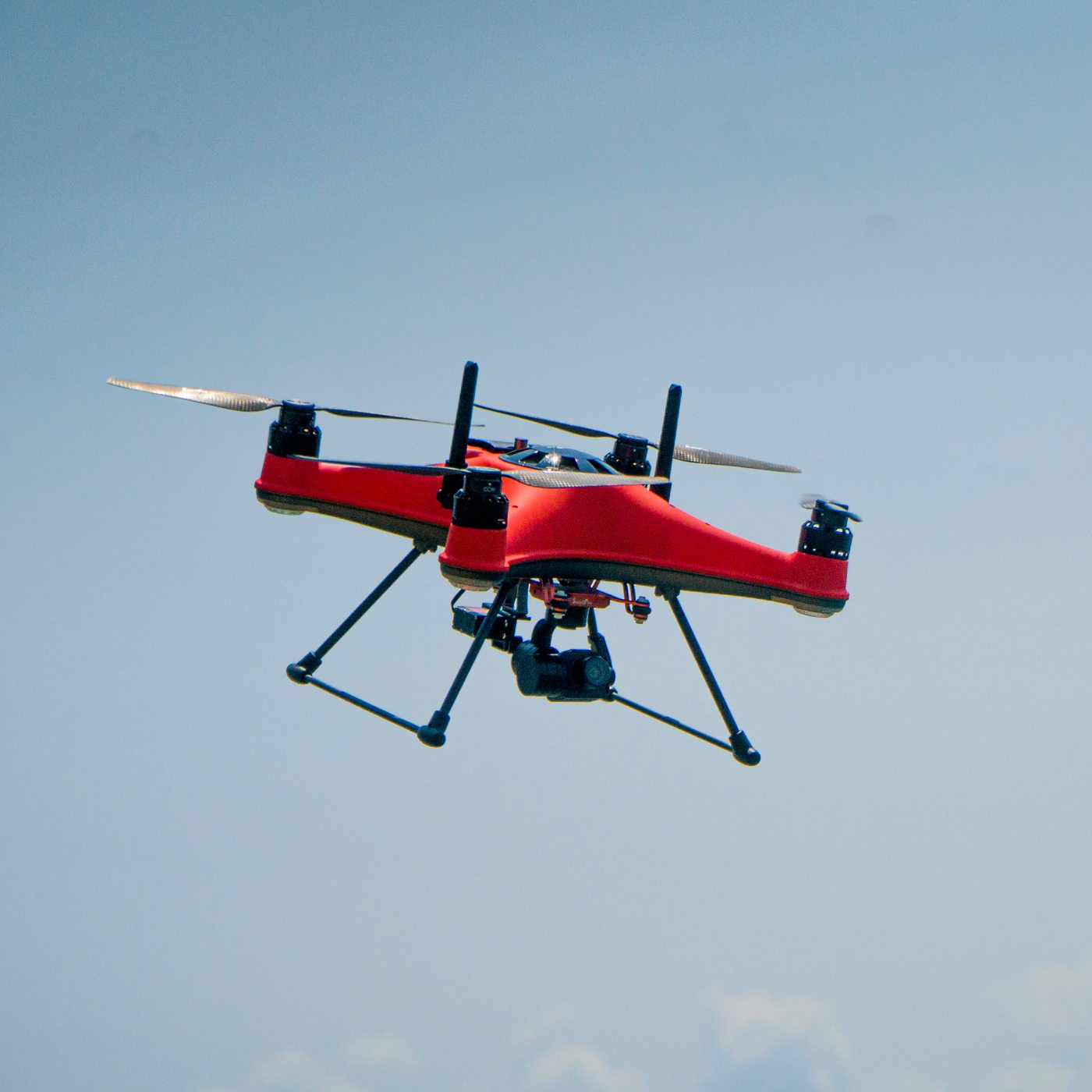 For Photo & Video
The world's only waterproof drone with 4K camera for cinematic aerial photography on the water, under all weathers.
Best Waterproof Fishing Drones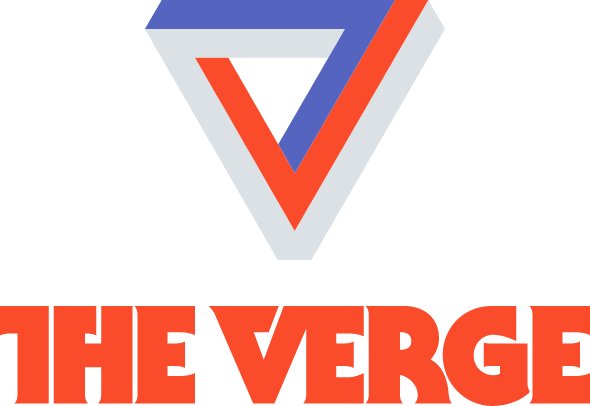 "The SplashDrone 3 is the Aquaman of drones."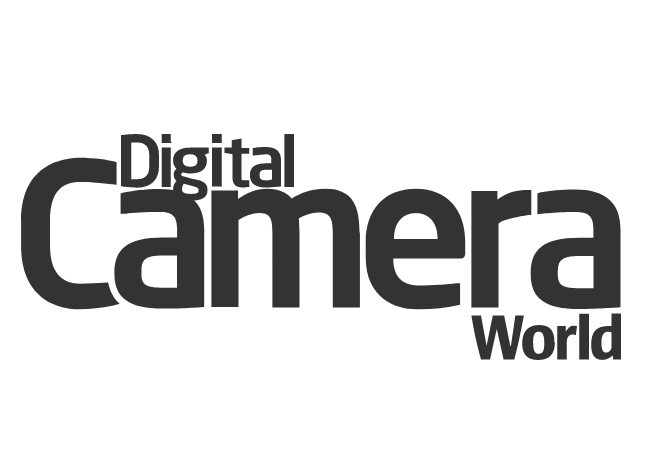 "The best drone for fishing in 2022"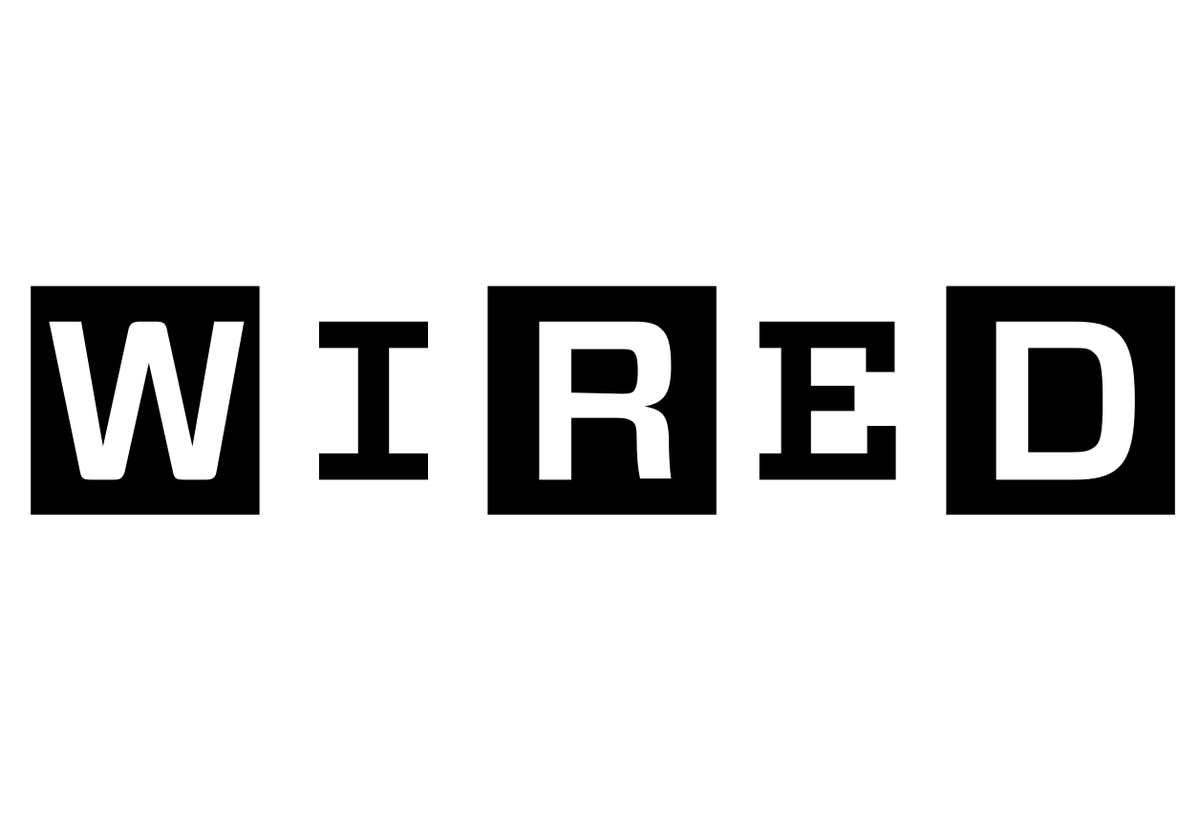 "The Spry+ gives pilots the freedom to fly and skip over water capturing unique shots of boats and watersports. "
Subscribe now to receive exclusive offers and product updates.
Get an Extra 5% Off on Your Black Friday Order