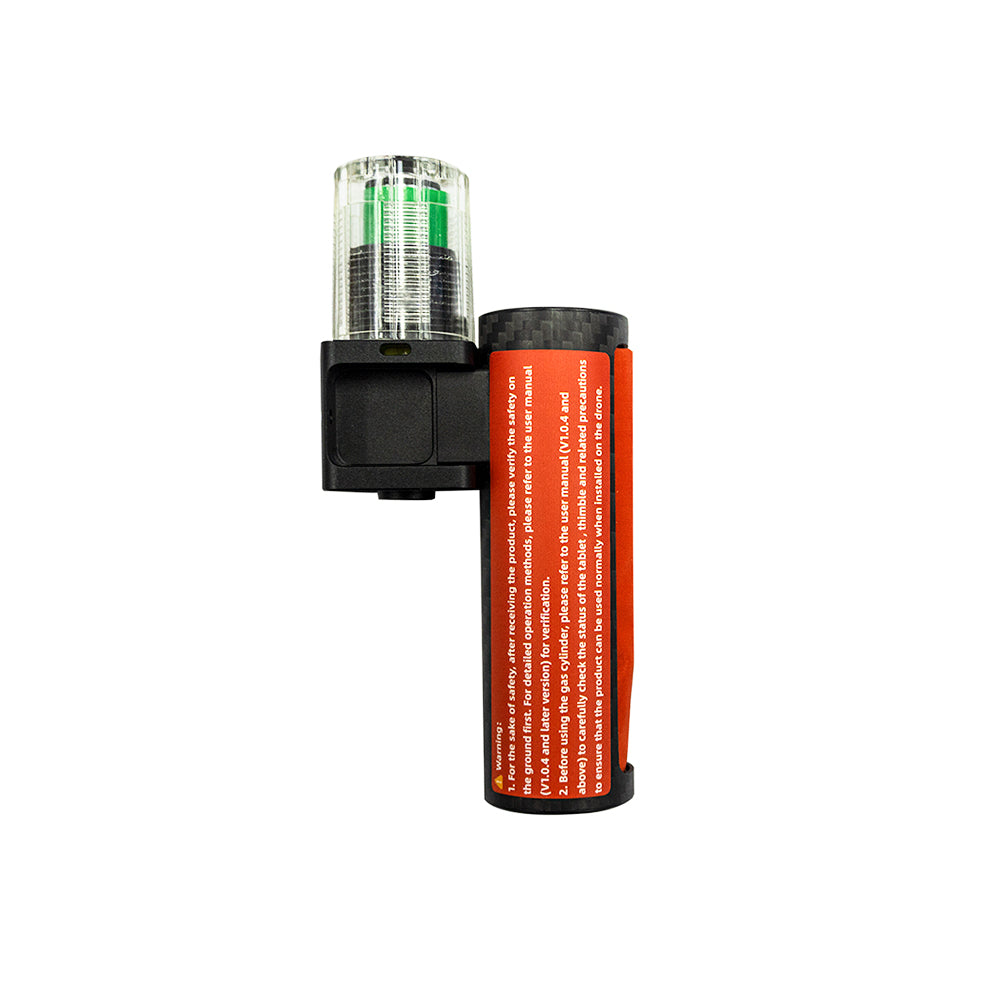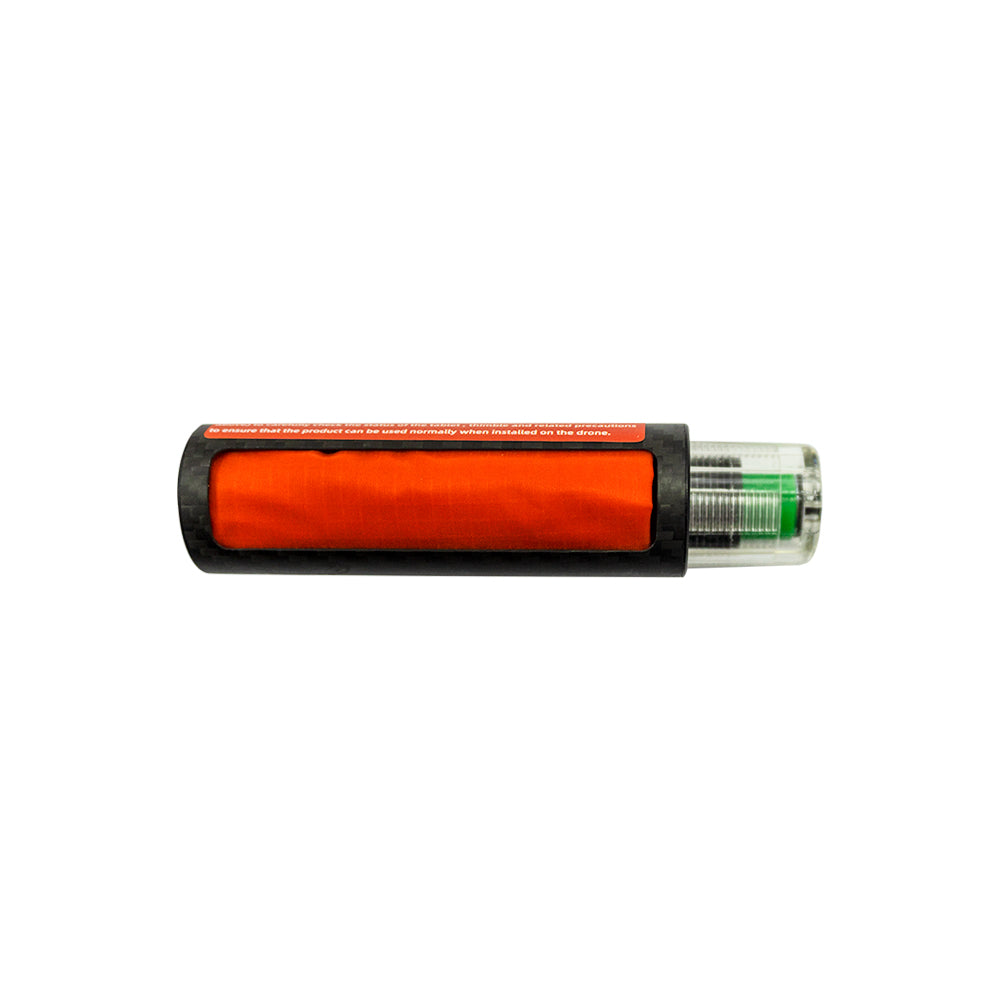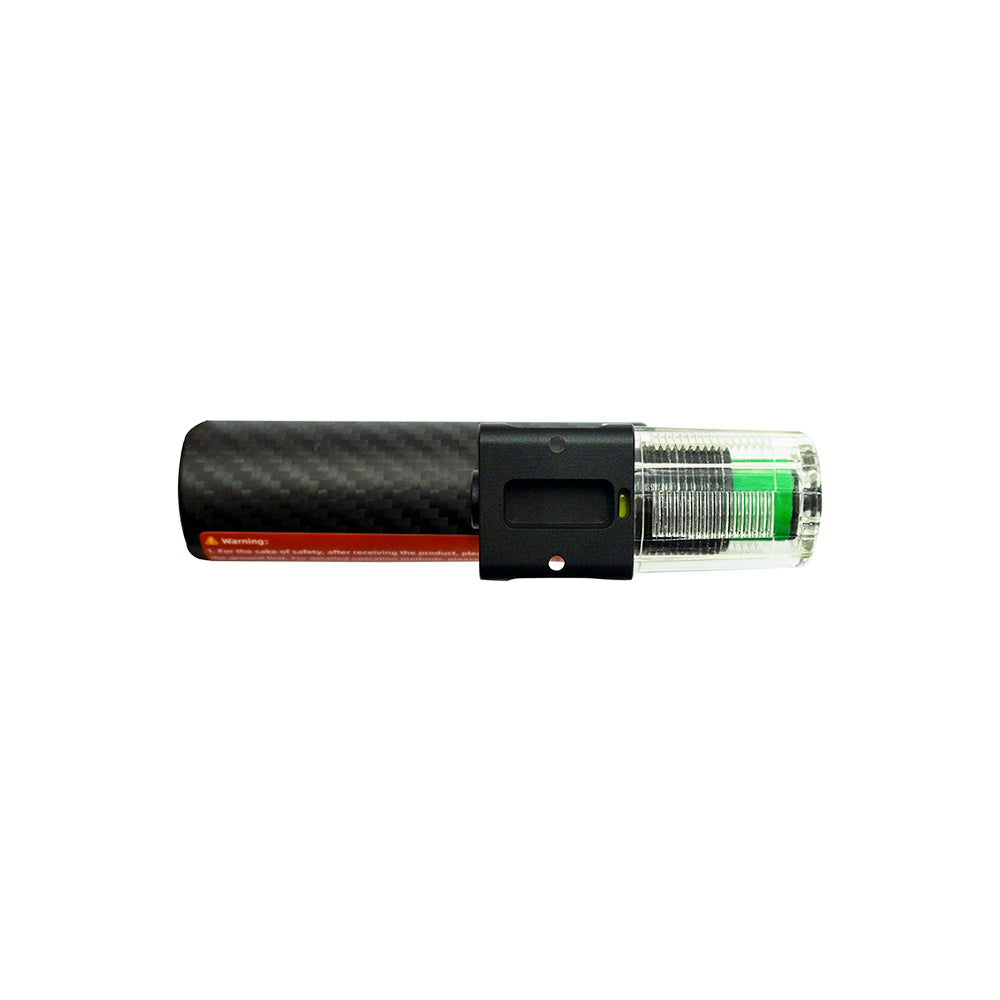 Fisherman MAX Emergency Buoy
Free shipping for order over $900.
Duty-free for USA, AU and NZ.
Buy now, pay later with Klarna.

Assemble the emergency buoy:

1. Open the protective cover (4).
2. Place the tablet (3) inside the valve (do not let the tablet get into contact with water).
3. Close the protective cover.
4. Install the gas cylinder (1) into the valve.
After use:
Empty the air in the airbag, fold the airbag then place it inside the airbag compartment
(2).
Tips:
1. Purchase the gas cylinder on your local shop (12g CO2 gas cylinder with 3/8-24UNF thread).
2. Gas cylinder and tablet are single use, please replace them after use.
3. When the emergency buoy leaves the factory, the tablet is not installed, please install the tablet and gas cylinder before use.
4. Do not perform water landing if the Fisherman MAX is equipped with the Emergency Buoy. The Emergency Buoy will automatically activate when it comes into contact with water.
In the box:  Emergency Buoy x 1pcs (Don't include Gas Cylinder)
Compatibility: Fisherman Max
Subscribe now to receive exclusive offers and updates.
Get an Exclusive 5% Off Your First Purchase