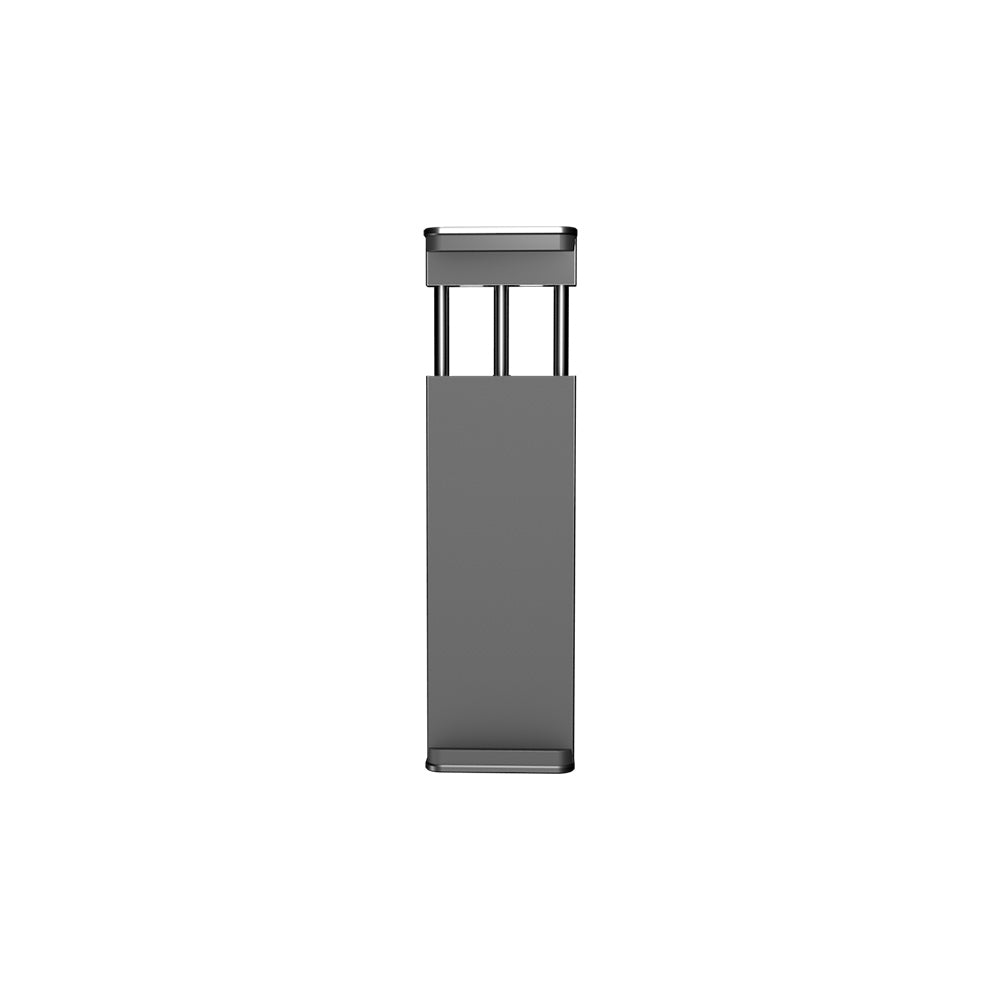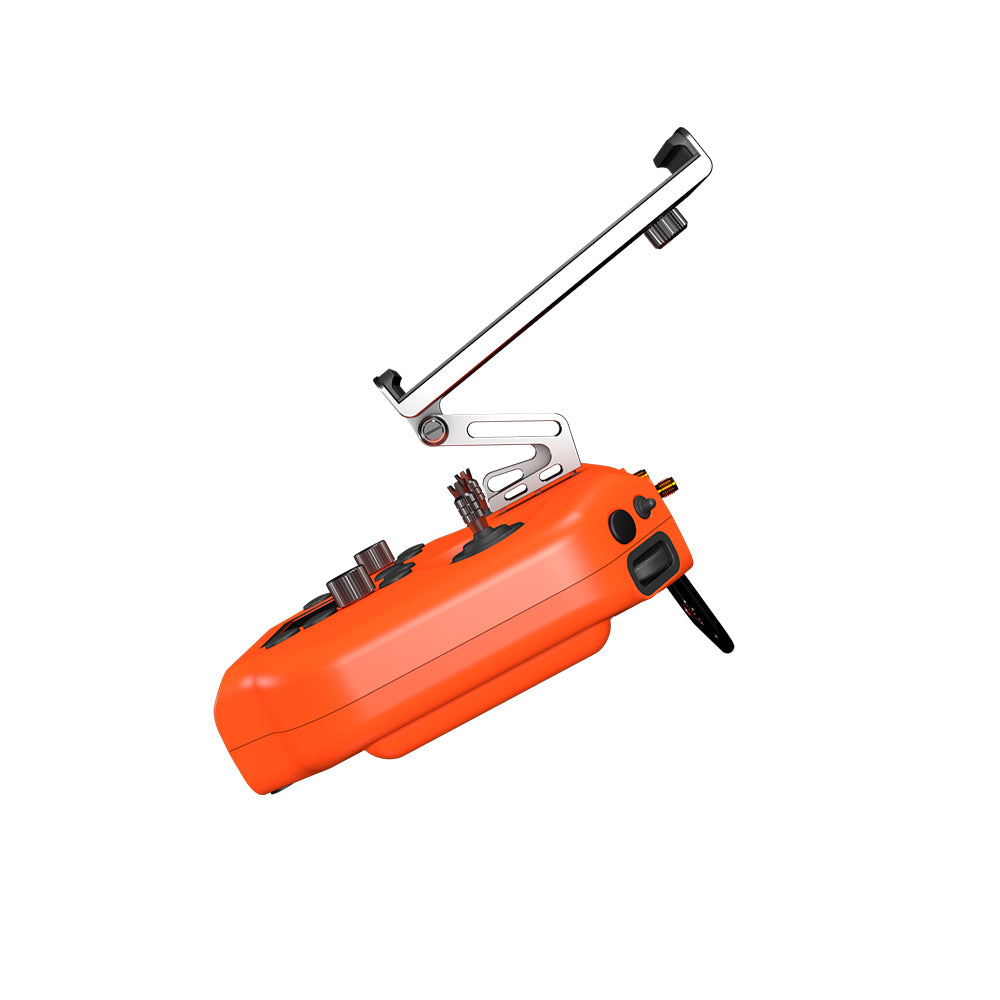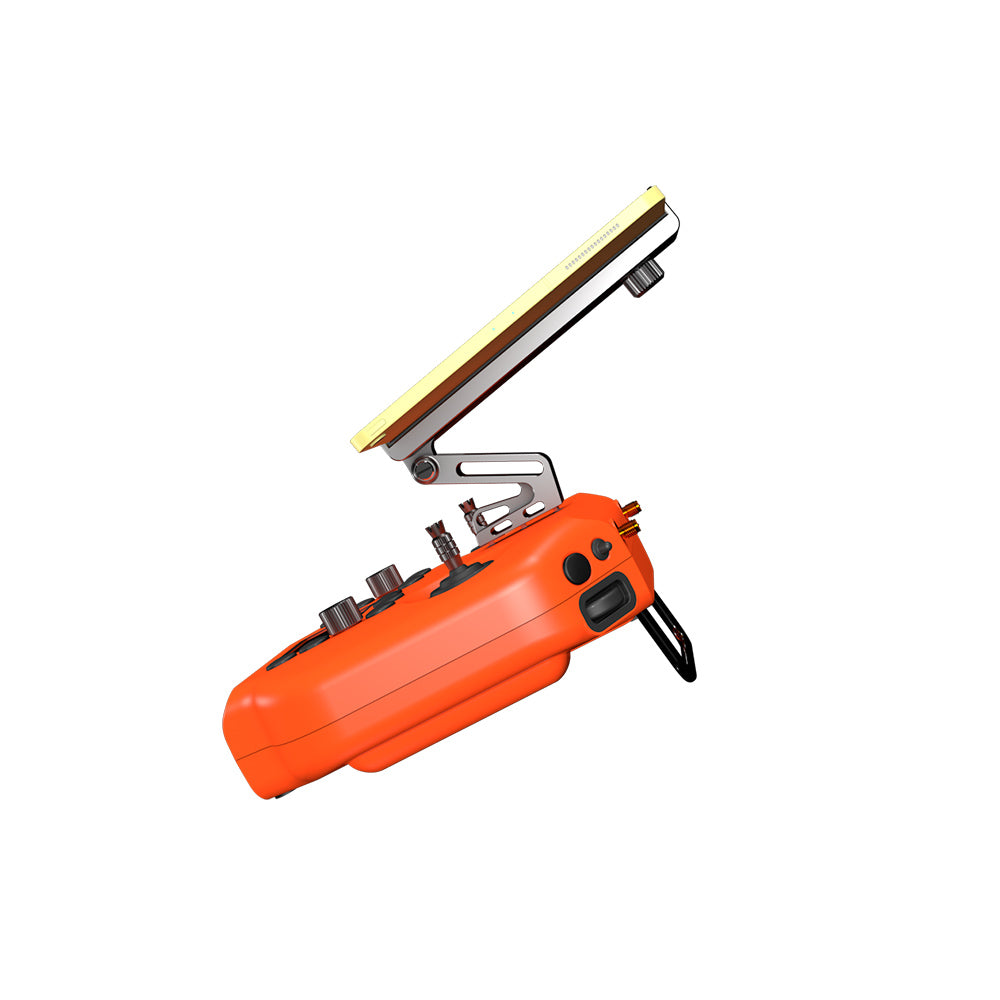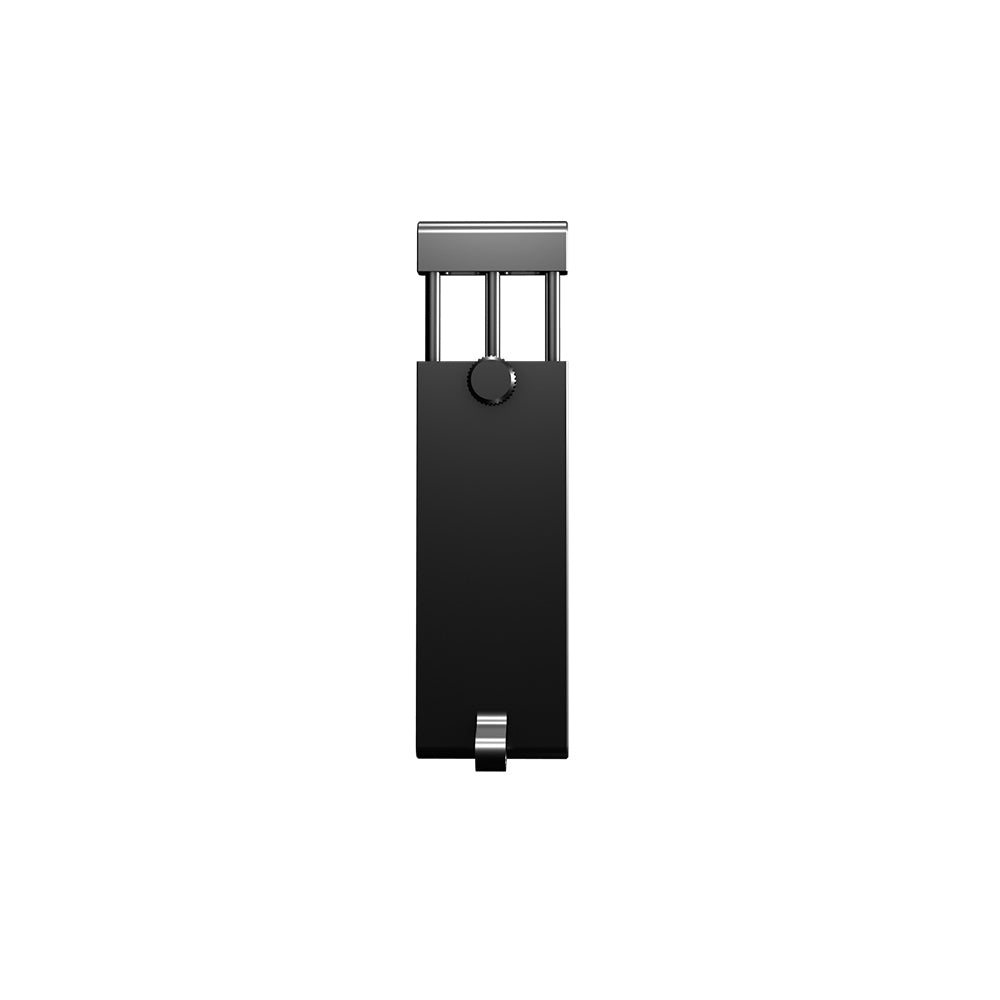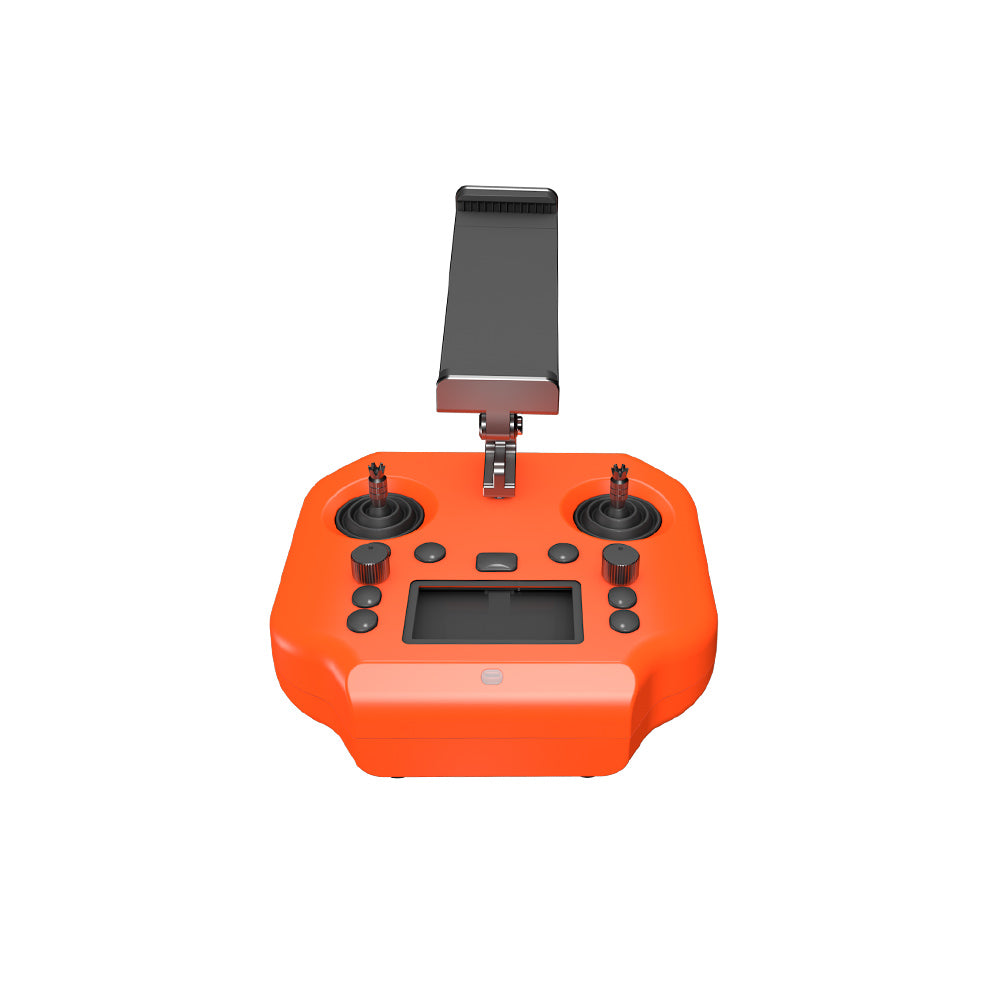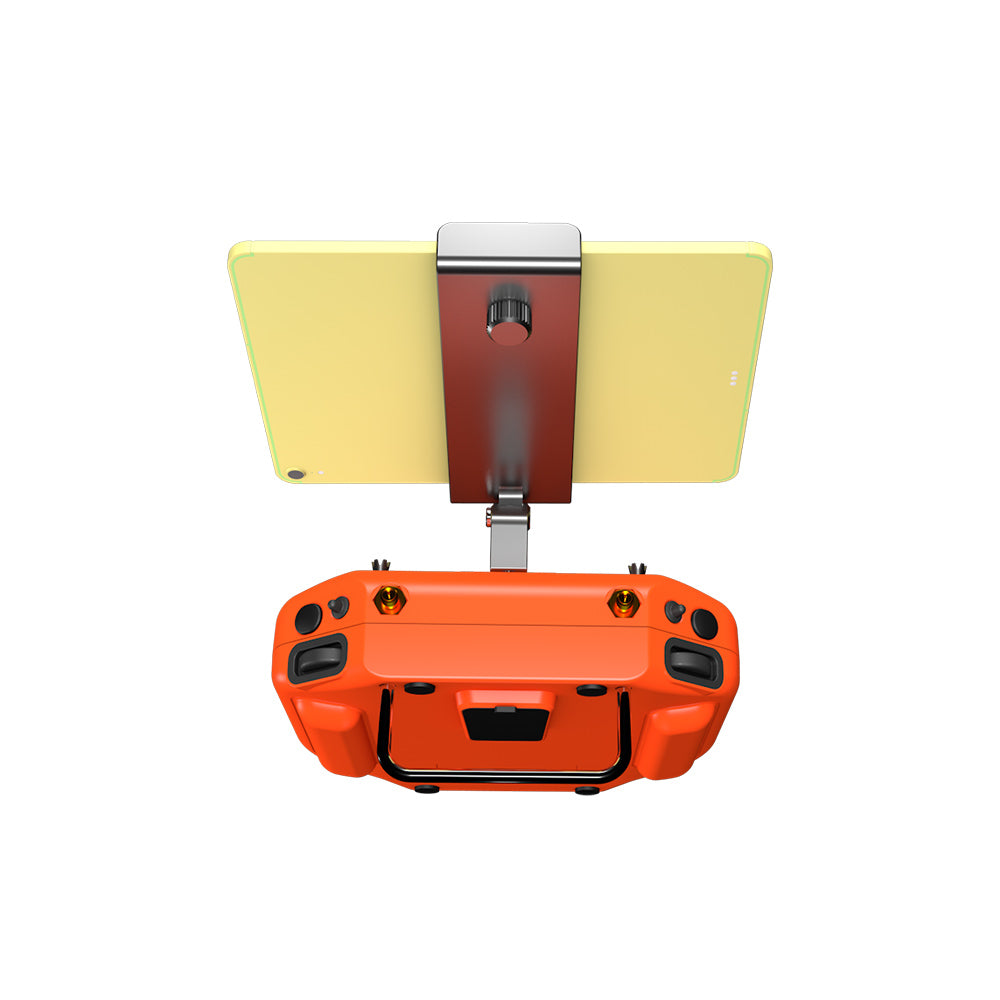 SplashDrone 4 Remote Controller Tablet Holder
Free shipping for order over $900.
Duty-free for USA, AU and NZ.
Buy now, pay later with Klarna.

Overview: SplashDrone 4 remote controller tablet holder is compatible with 9''-12'' tablets. Made from aluminum alloy, it locks the tablet in place without shaking or breaking.

In the box: Tablet Holder x 1pcs
Compatibility: Compatible with 9''-12.9'' Tablet
SplashDrone 4 Remote Controller Tablet Holder
SD$ Tablet Mount
Finally, the tablet mount became available as Swellpro had stated they were going to make. I bought it immediately when I saw it was available. I use a TRIPLTEK Daylight viewable tablet and an iPad Pro 12.0 with the new mount - works great ! Very high quality piece as well. Very pleased. I also bought the new Panel Type long range antennas for the controller.
Perfect for most any tablet
The holder opening range is perfect. It works great with my Tripltek 8" as well as my iPad Pro 12.9". With the Tripltek the "jaws" barely close tight enough but by using the strap that came with the Tripltek you can make it very secure. It also opens plenty wide enough for the iPad 12.9 and it is held in super securely because of the rubber lip on each pad. It is made very well just like the original phone holder that came with the SP 4. Very happy with the purchase.
Subscribe now to receive exclusive offers and updates.
Get an Exclusive 5% Off Your First Purchase