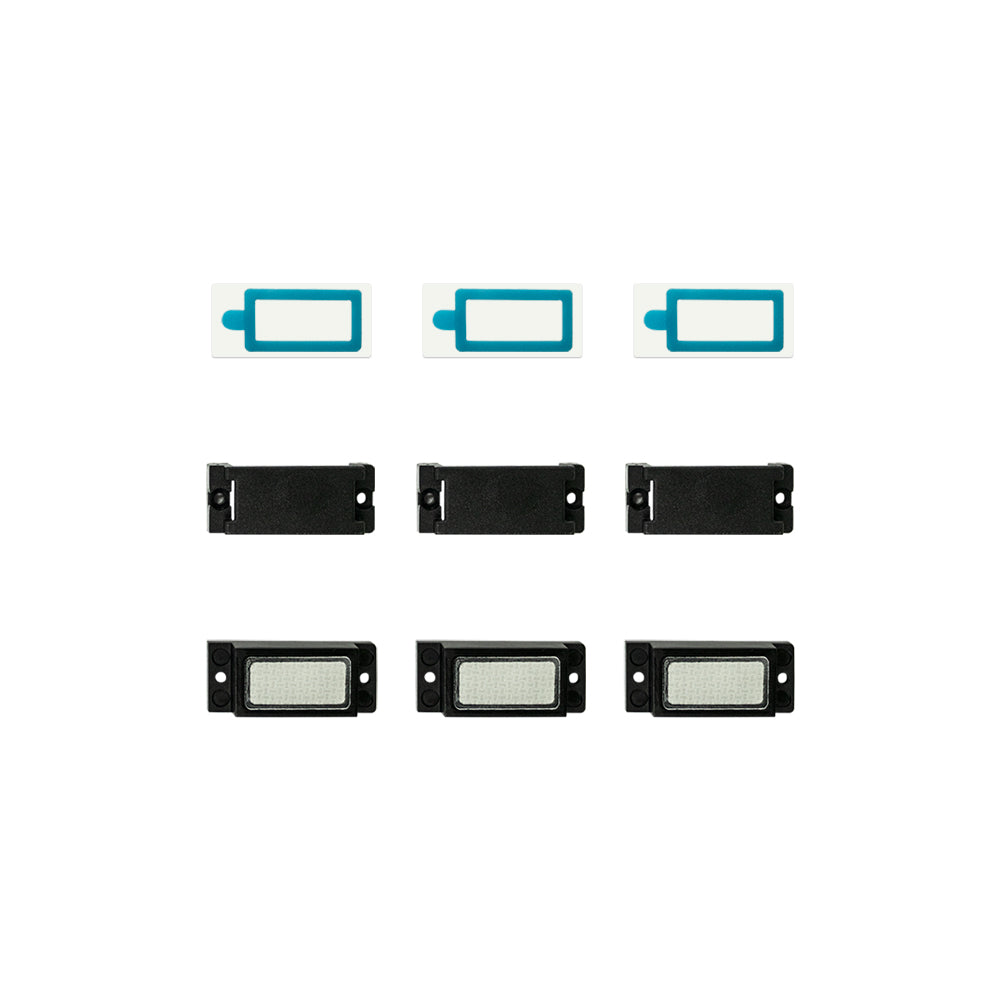 Fisherman Max Waterproof Barometric Membrane
Free shipping for order over $900.
Duty-free for USA, AU and NZ.
Buy now, pay later with Klarna.

Overview:
Fisherman MAX Waterproof Barometric Membrane allows air to pass through the internal chamber of the aircraft to ensure the barometer's proper functioning yet keeps the water from getting in to ensure the Fisherman Max's all waterproof design.
How to replace the barometric membrane:
1. Unscrew and take off the cover.
2. Peel off the old barometric membrane module. Clean the attached surface and make sure there is no residue.
3. Remove the 3M paper from the barometric membrane module and press it firmly on the barometric vent to ensure a tight seal.
Ensure the barometric membrane is tightly sealed when applying.
Ensure the foam is attached to the barometric membrane module.
4. Place and screw the cover back.
Tips:
•Always check the barometric membrane to ensure no damage is observed before flying.
• Rinse the barometric membrane thoroughly with fresh water every time after flying near the water environment.
• If you constantly fly your aircraft in a saltwater environment (sea), it is recommended to change the barometric membrane once every 3 months, since the salt particles can clog the tiny holes on the membrane.
• If the aircraft is not flying stably during hovering, or the aircraft is not flying normally during ascending or descending, the barometric membrane might be damaged. Please replace the barometric membrane.
• If the barometric membrane is damaged or shows signs of wear and tear, replacement of the waterproof barometric membrane is required.
In the box:  Waterproof Barometric Membrane × 3 set
Compatibility: Fisherman Max
Subscribe now to receive exclusive offers and product updates.
Get an Extra 5% Off on Your Black Friday Order