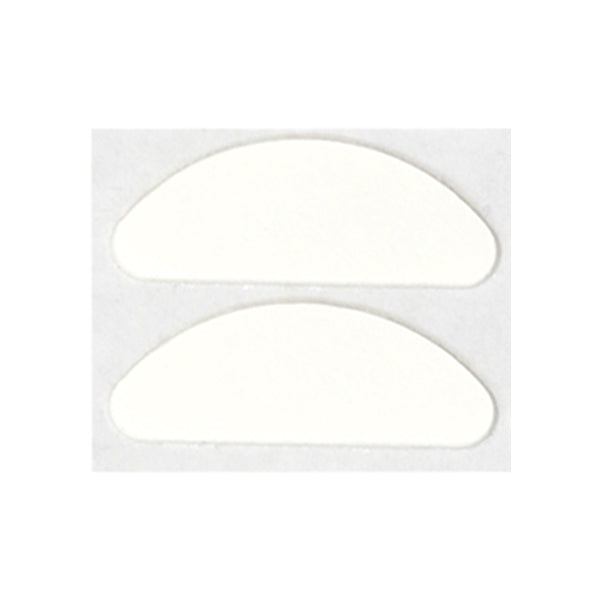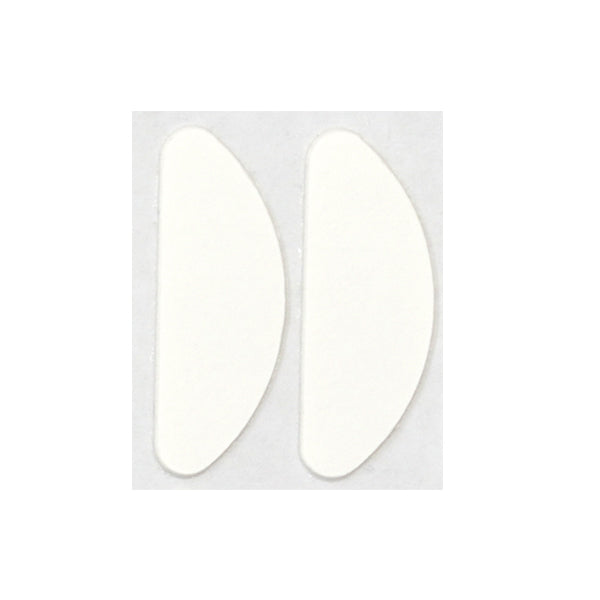 Spry+ Waterproof Membrane (Set)
Free shipping for order over $900.
Duty-free for USA, AU and NZ.
Buy now, pay later with Klarna.

Stocking up
See how the spry plus is out of production, don't know how much longer parts will be available. Seems kind of silly to paying $10 for two little pieces of waterproof paper
spry
Ce drone a le mérite d'être étanche ,c'est sa raison d'être. Il fonctionne très bien sur l'eau en effet.
La caméra elle est assez moyenne ,sa stabilisation également.
l'Ecran de retour image. est illisible au soleil et bien petit .
l'ensemble est cohérent pour l'usage sur l'eau ,mais un peu léger pour la vidéo vu le prix.
This waterproof film is attached to the bottom of the GPS (under the dome of the drone fuselage)
Easy and effective!
Everything good for the Spry
Subscribe now to receive exclusive offers and product updates.
Get an Extra 5% Off on Your Black Friday Order