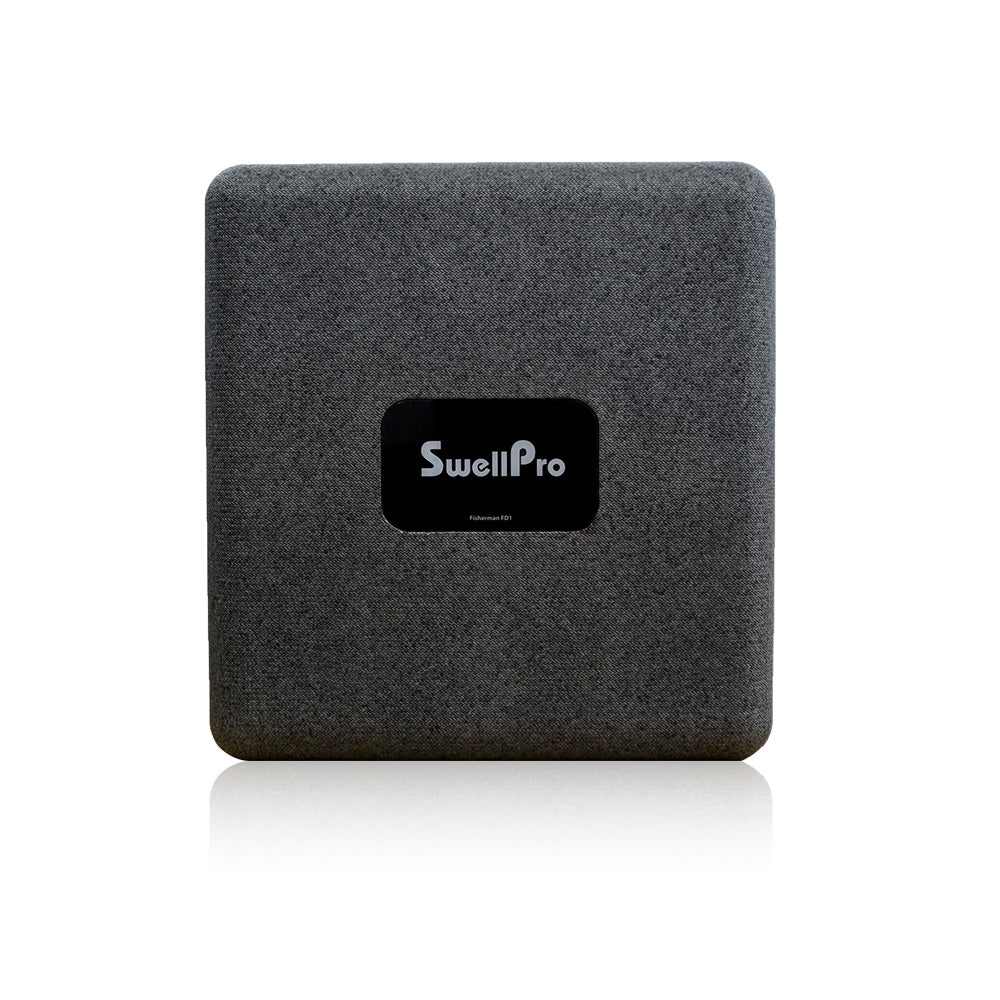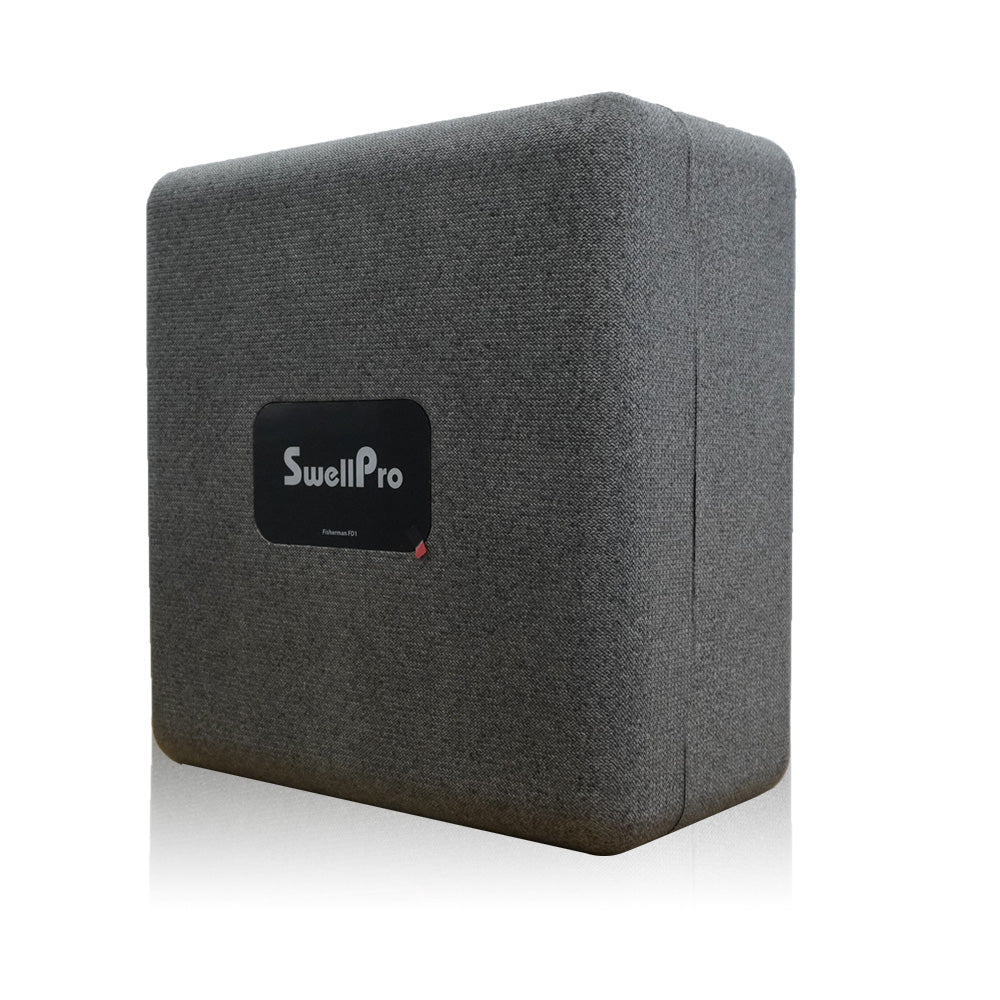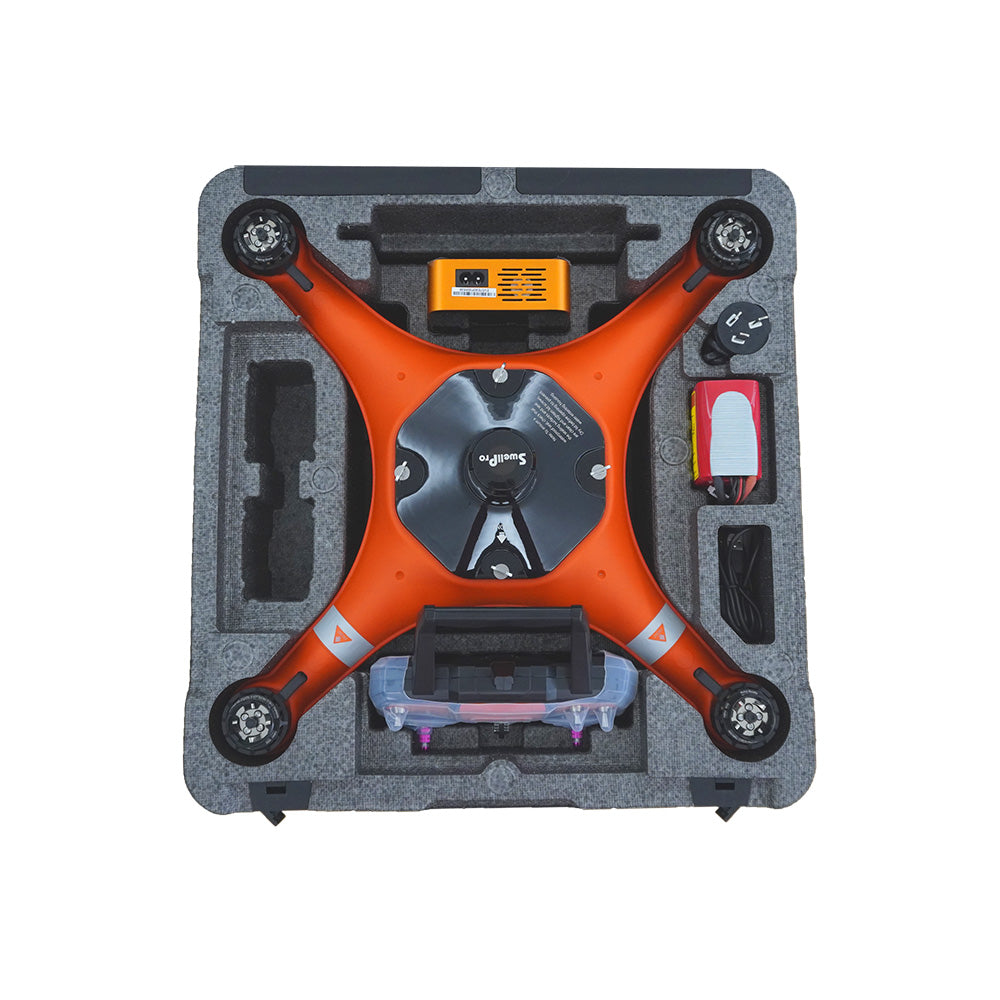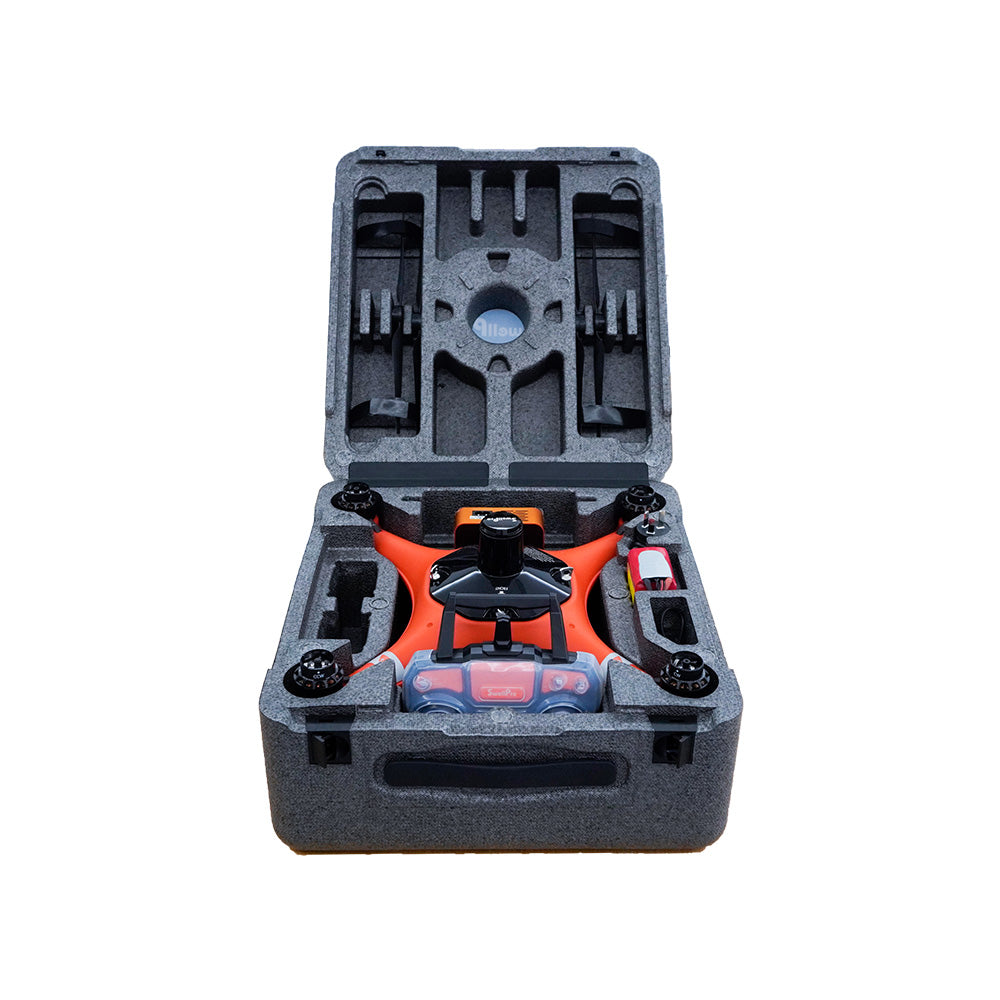 Carrying Case for Fisherman FD1
Free shipping for order over $900.
Duty-free for USA, AU and NZ.
Buy now, pay later with Klarna.

Overview: Fisherman FD1 Carrying Case's clever and perfect storage design keeps your drone safe and easy to transport.

Specification: 
Material: EPP
Weight:  1kg
Size: 225.5*405.6*428.6mm
In the box: Fisherman FD1 Carrying Case x 1pcs
Compatibility: Fisherman FD1
SWELLPRO FD1 CARRYING CASE
This case is well made and works well for transporting the FD1 in a secure and protected fashion. very nice! Couple of comments:
1. Much larger than I thought it would be. Even with the dimensions on the description, I was a little surprised at the size. Considering that it carries everything you need and more, I don't think it could have been made any smaller.
2. Just a warning to future buyers, it is not waterproof. Water repellent but will not keep contents dry in a heavy rain.
3. Shipping was a problem with a quite a few false messages as to when and where the product was and the delivery date! Very annoying!
ok not what I expected
Disappointed, expected hard shell outer case instead of cloth covered styrofoam. case holds all accessories & drone nicely. Lid hinges & latches are plastic & has no support when lid is opened. thought case would sturdier for the $$ price. good for storage. I have 2 fd1 drones & love them. considering purchasing for 2nd drone, but want to test the case over period of time before I do.
Great Case
I needed a strong lightweight case for my FD1 so it can strap onto a motorcycle and am very pleased with this hard foam case. I have a heavy duty plastic case that I cut out the foam to fit the Fd1 into, for air travel etc, but it weighs a ton and was too big for a bike. This case is very light and fits everything very neatly. It's definitely worth the money.
Love the case. Much easier to tote around then the backpack.
This is a great case.
Case fitting all three of my batteries, charge and cables, radio, battery for radio, 8 propellers even the drone manual. Love it.
Outstanding
Case is prefect!
All components fit in their own spaces,
No shifting
Dense styrofoam is sturdy and adds to water penetration prevention.
Excellent customer service as originally received splash drone 4 box, notified customer service, received correct case in several days
Subscribe now to receive exclusive offers and updates.
Get an Exclusive 5% Off Your First Purchase