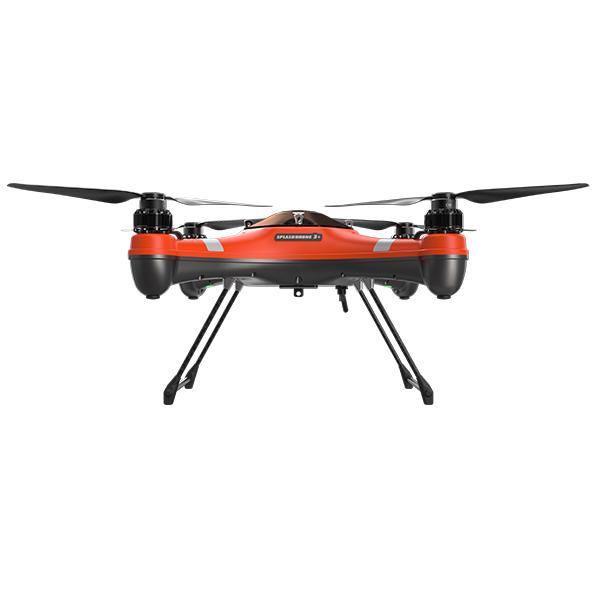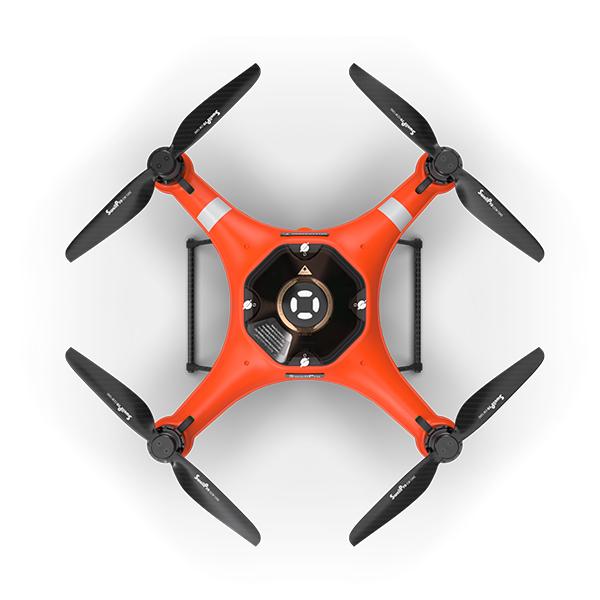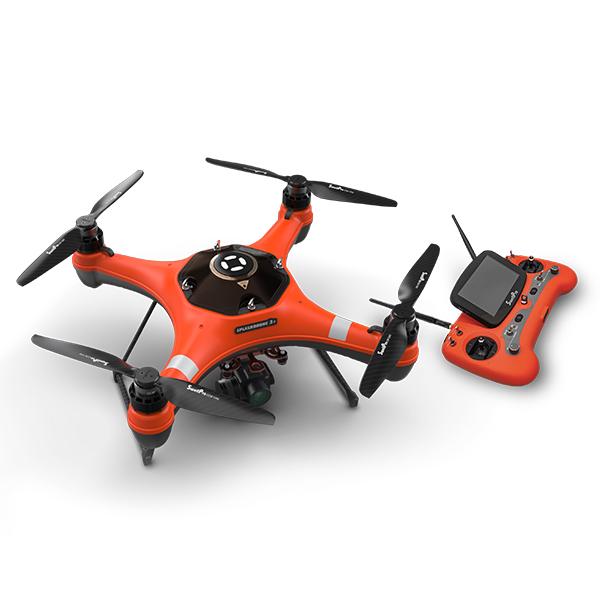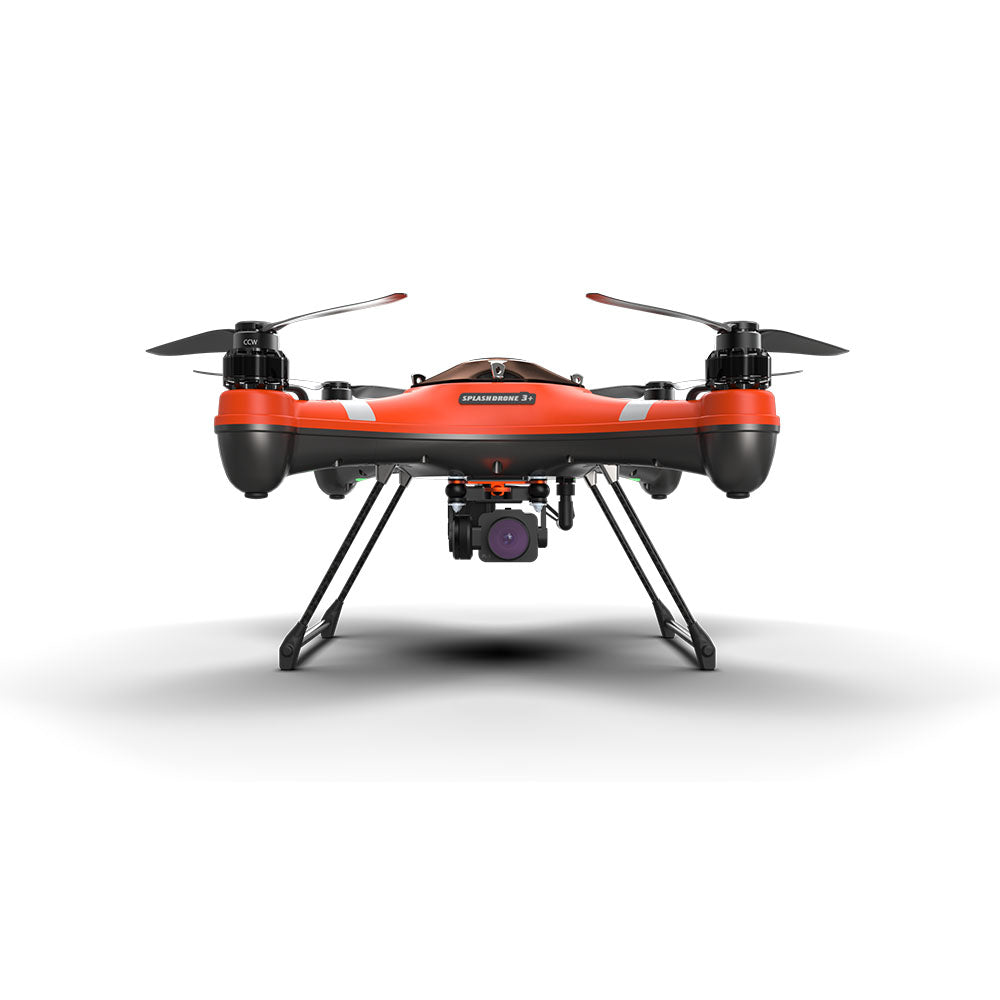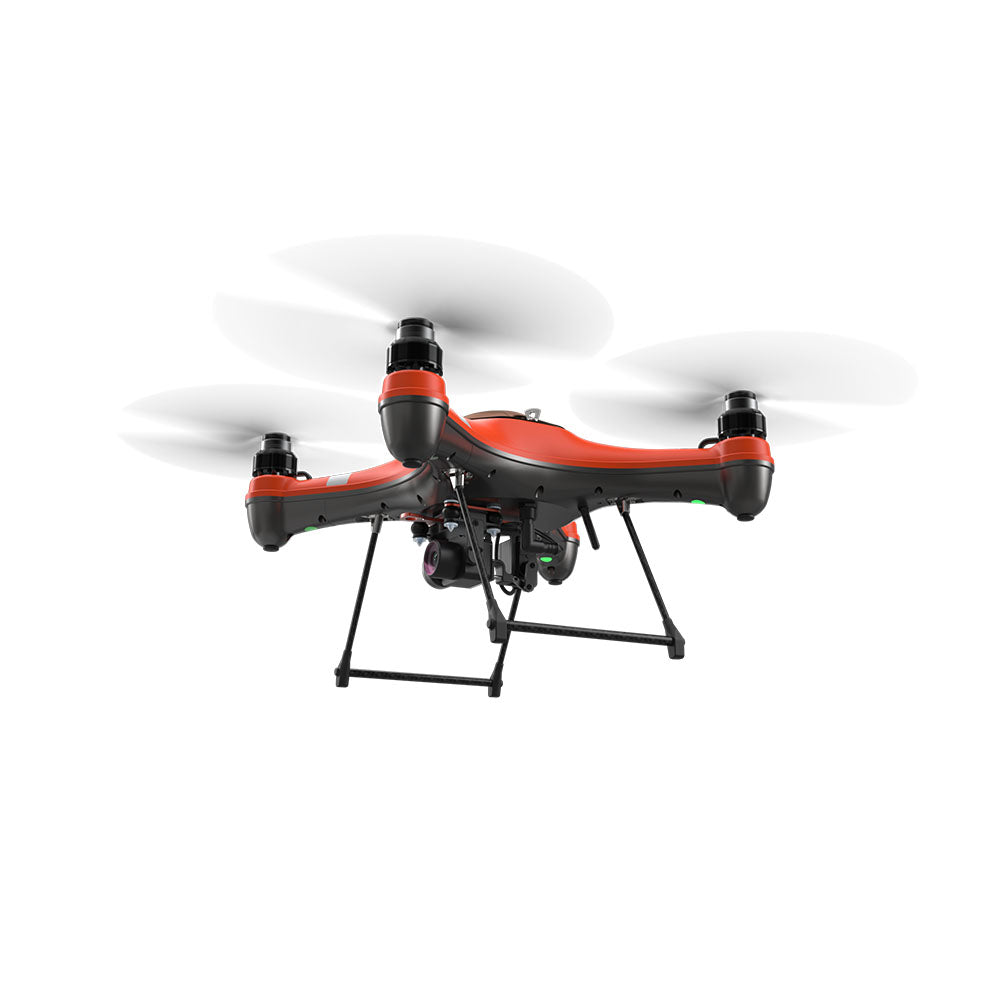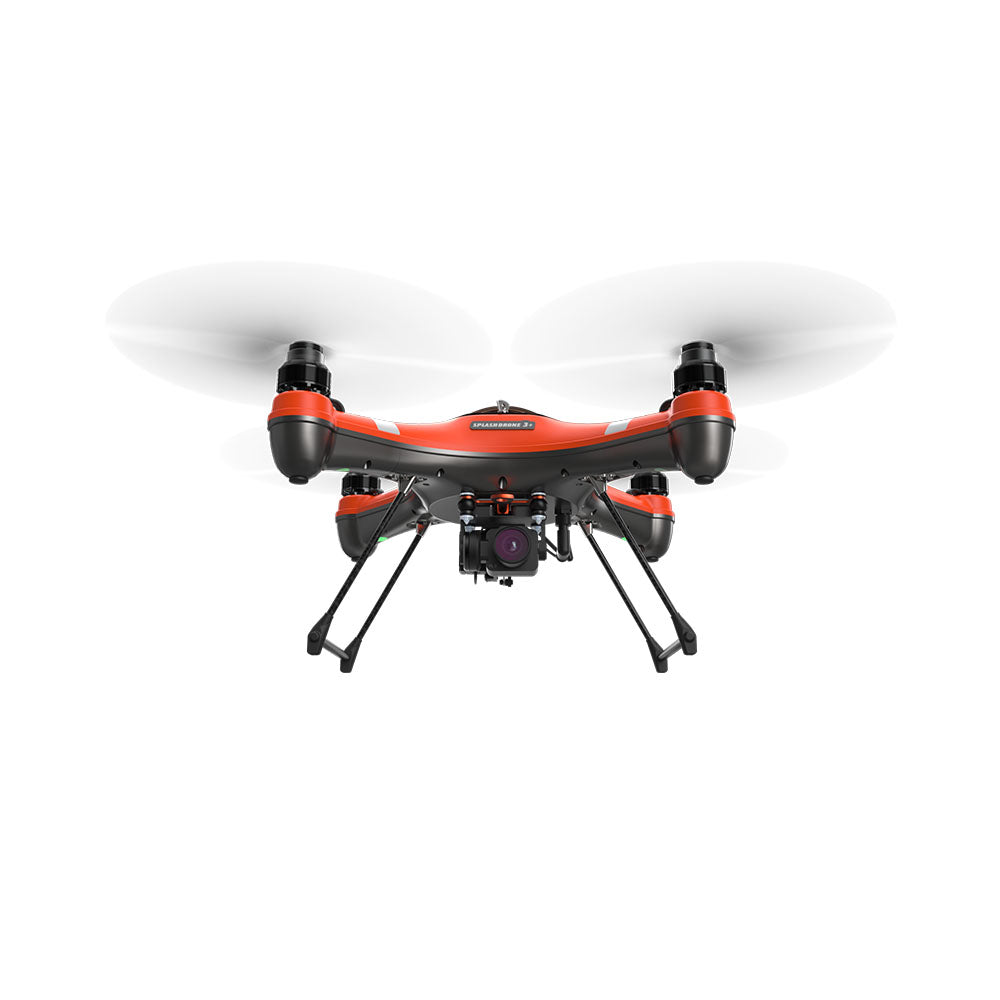 SwellPro® Splashdrone 3+ Waterproof Base Platform(Discontinued)
Waterproof Payload Release options:
Waterproof Payload Release options
Free shipping for order over $900.
Duty-free for USA, AU and NZ.
Buy now, pay later with Klarna.


More options for purchasing


immaculate
very fast and can handle the load,camera has clear picture
Highly recommended
SplashDrone totally works as advertised.
Beyond happy
Finally Got it
I fish with it
I love it
Hi Pedro,
Thanks for your comment. Enjoy the Drone with fishing.
The perfect drone for me!
I was looking for a waterproof drone because of my job is related to the sea and one of my passion is to make videos of my job that is in sailing boats.
I am using 3 Gopro 7/8 and 2 Insta360 One R Twin edition but I was missing the drone, that's why I started to looking for and try. Having many years of experience with radio controlled airplanes and helicopters, I can say that my SD3 + named Aquilante flies in a fantastic way. I have tried other drones and I must say that this is the most exciting from the point of view of performance, response to commands, precision, versatility and ease to fly in every mode. I am also very pleased with the possibility of having added loads, for example a GoPro that covers another 100 degrees of vision and/or Insta360. I am still experimenting different cameras configurations and flight techniques for shooting sailing videos and I have to say that the results, thanks to the fly versatility of this drone, are simply astonishing. I am working on a new video using all these assets together.
At the moment I just can say that I am very fulfill by my purchase, money well spent, I am happy thanks to SwellPro's Team and their Boss!
I am just a very satisfied client, I am not paid or sponsored to write nice words. My videos are on Youtube to prove it.
YouSail Channel https://www.youtube.com/channel/UC8Fl8Bmw9JnU1mdAvfJTggQ
Looks good to be true
Delivery was slow cause the mail is usually 4 to 6 weeks but it's all good. It's just going to be a waiting game cause of the cold at least -30 to -40 at time until first or second week of March. Just hope this going to be better phantom 3,plus this one has its own monitor and phantom 3 didn't had to use my phone.Anyway I glad I got this waterproof drone will make a big difference. I'll you guys know when I start flying my drone.
Mal funcionamiento
I've only been with my splashdrone3 + drone for 3 months and I had only 5 flights and already had problems landing it had the stench of smoke I opened it to remove the battery and I smoke I don't know what happened but it's wrong please I need to know if they can fix it for me He already threw everything with ebay but he told me that he was only a seller who would see the manufacturer and I think it is you, please, I would like to know if you can fix it for me, I don't want the money, just fix it, please, thank you
Dear Roniel,
Firstly thanks for your order, and please don't worry, our Swellpro has the customer service team and tech support team.
Could you please send me the link where did you buy the drone? Have you tried again after you found this problem? we need know more details to figure it out, could you please advise your email address or please send the email to support@swellpro.com? thank you again
Subscribe now to receive exclusive offers and updates.
Get an Exclusive 5% Off Your First Purchase